Menu
Products

Culinary

Wholefoods

Superfoods

Botanicals

Oils & Tinctures

Organic

Other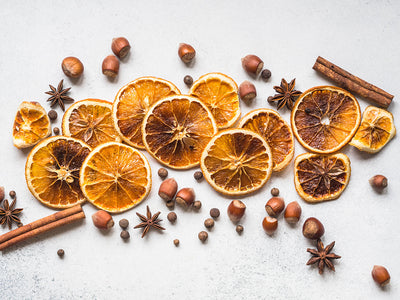 Traditional vs. Modern: Exploring Christmas Ingredients Across Generations 🎅
6 October 2023
The holiday season is a time for cherished traditions, family gatherings, and, of course, delicious food. Christmas, in particular, is steeped in culinary customs passed down through generations. But as our world evolves, so too do our tastes and cooking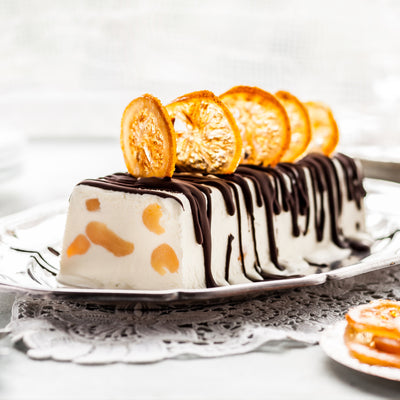 Christmas Semifreddo
Go Italian this Christmas with our Christmas Pudding Semifreddo!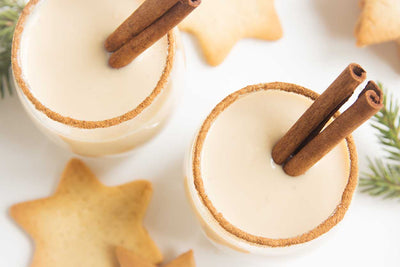 Cinnamon Eggnog
Sip on a traditional and indulgent beverage this Christmas with our easy recipe...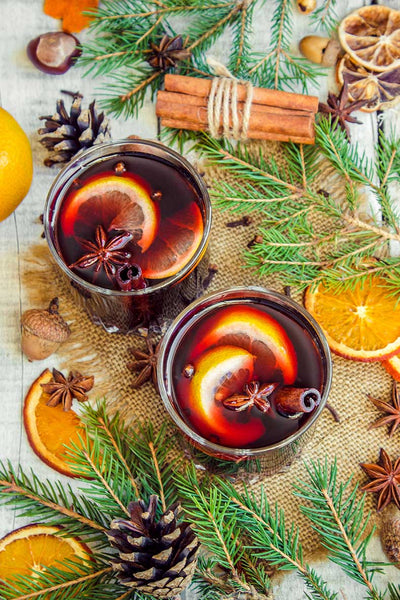 Festive Glühwein
Try the German version of Mulled Wine this Christmas!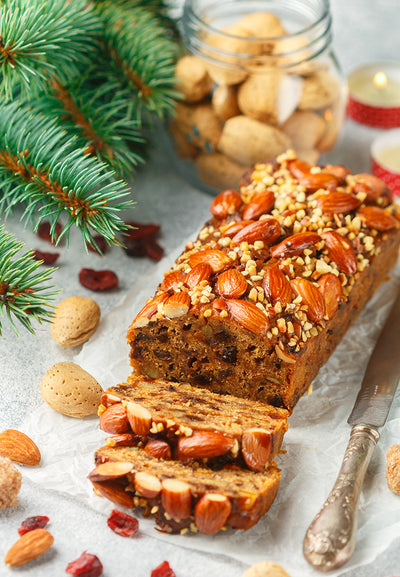 Traditional Christmas Fruitcake
A classic Christmas cake that needs to be fed brandy every couple of days until ready to serve!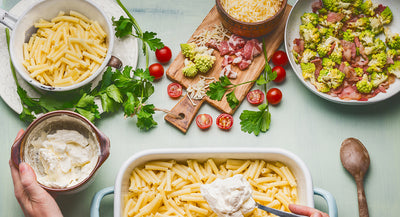 Cheesy Christmas Pasta Casserole
Liven up your leftovers with our cheesy Christmas pasta, guaranteed to be a crowd-pleaser in your home this Christmas.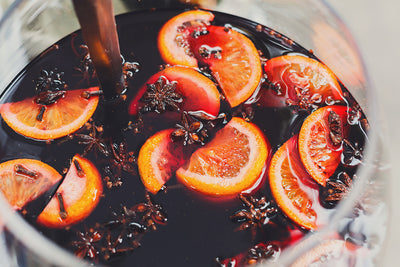 Mulled Wine
Celebrate the festive season with a delicious and warming cup of mulled wine. Whether it's cosy nights in, or getting festive with friends, we're sure you'll love our recipe!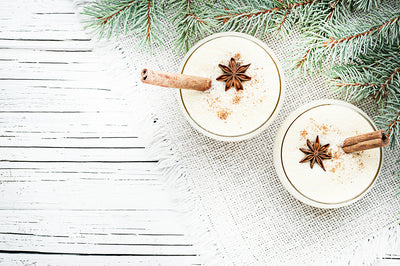 Vegan Eggnog
Whether you're dairy-free or vegan, don't miss out this Christmas. Not only is our eggnog recipe vegan, it's also simple, refreshing and filled with festive ingredients.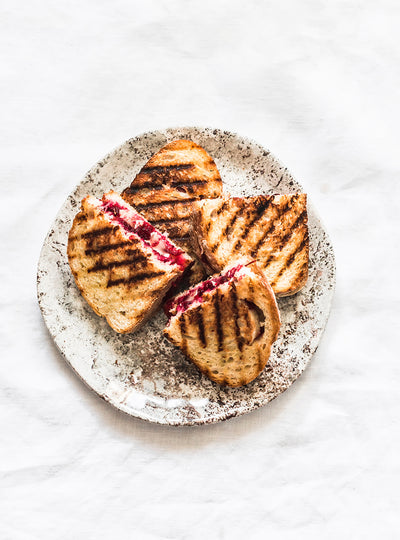 Classic Christmas Turkey Sandwich
Is it really boxing day if you haven't devoured a turkey sandwich or two?! Impress your friends and family with our classic sandwich recipe...