Egg Shell Cress 🥚 🌱
Reuse those egg shells for some indoor gardening!
Instructions
Carefully wash out the egg shells, dip a cotton wool ball in water, squeeze off any excess water and pop inside the egg shell. Sprinkle one teaspoon of cress seeds onto the cotton wool and place the egg in an eggcup or carton. Leave in a windowsill for a week and watch your cress grow!
Browse more Recipes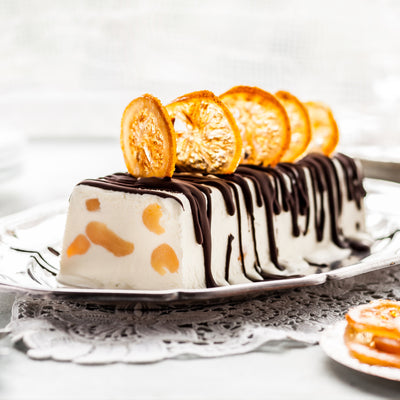 Christmas Semifreddo
Go Italian this Christmas with our Christmas Pudding Semifreddo!