Menu
Products

Culinary

Wholefoods

Superfoods

Botanicals

Oils & Tinctures

Organic

Other
If you have the passion,
we have the ingredients!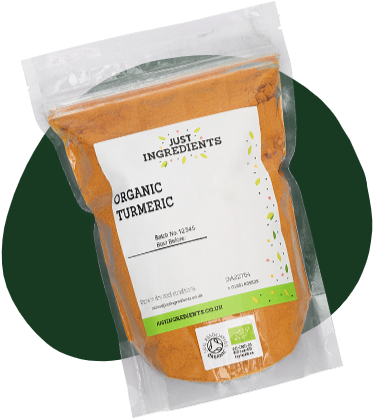 We are JustIngredients! Your one stop shop, for quality ingredients you can trust:
From herbs and spices to medicinal herbs, botanicals and wholefoods, we are passionate about great quality, natural ingredients and are proud that our entire range of +800 products are free from:
GMs
Artificial Colours and Flavours
Preservatives
Additives
All of our ingredients are non-irradiated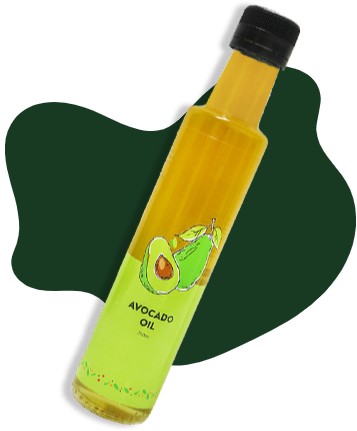 We work closely with trusted trading partners to source only the very best ingredients from responsible suppliers all around the world.
You'll find our pack sizes are larger than those generally available in supermarkets. By doing this we can offer more competitive pricing to our customers and most importantly it helps to reduce packaging waste. All the ingredients we supply are packaged in a recyclable pouch. Products not in these pouches are packaged in other recyclable materials such as cardboard and glass.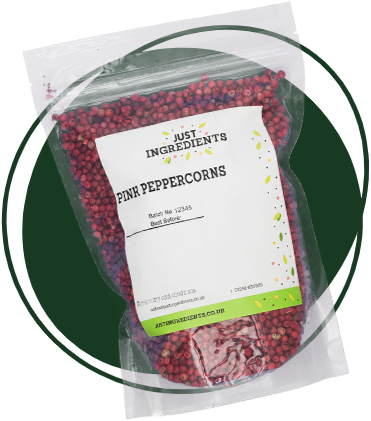 We sell our entire range to households and businesses and our trade clients range from health food stores, market traders and independent retailers, to cosmetic manufacturers, animal feed producers, and chefs.
So, what are you waiting for!? Come and explore our range of incredible ingredients today...
We are your one stop shop for quality ingredients you can trust!
Our entire range is free from GMs, artificial colours & flavours, and preservatives.
We work with trusted partners to source only the best quality ingredients.
Committed to being an environmentally conscious business; all our products are supplied in recyclable packaging
Our Journey
2012
JustIngredients was born with the aim of making good quality, natural ingredients easily accessible to everyone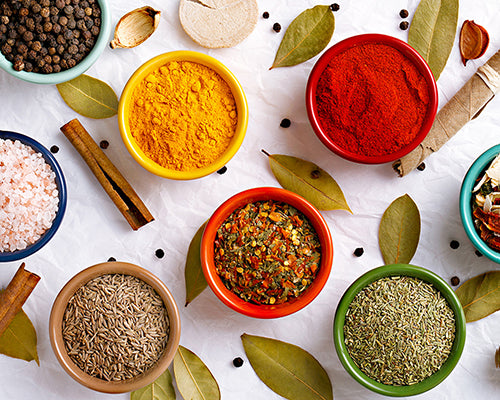 2013
We quickly realised that many businesses were eager to stock quality ingredients too and so we launched our dedicated wholesale website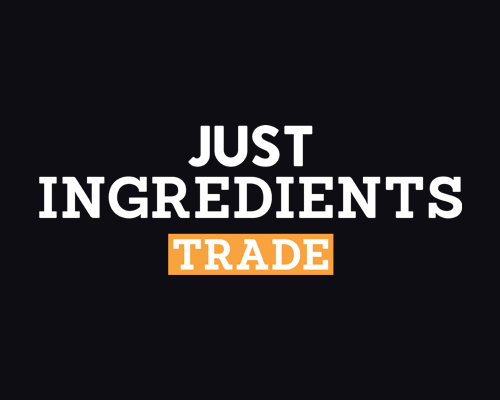 2015
This year saw the launch of our core brands 'Premium' and 'Essentials' providing greater choice to our customers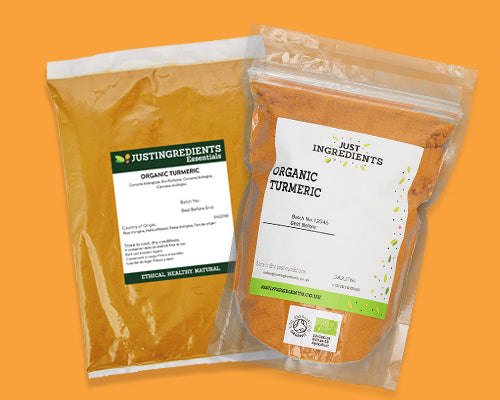 2017
Continuing in our mission of making quality ingredients accessible, we opened up our sales platform and expanded into Europe
2019
We increased our organic range of products and launched a selection of these on Ocado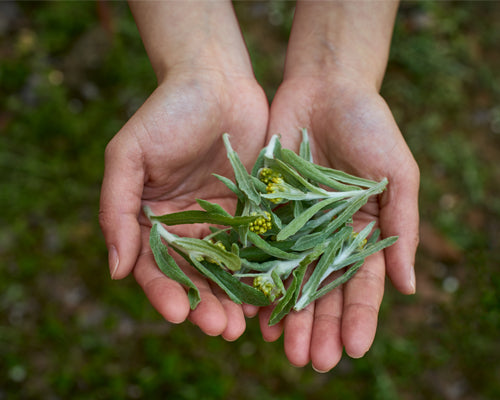 2023
Here we are today! Working hard on exciting new product launches, increasing sustainability within our business, oh…and world domination 😉!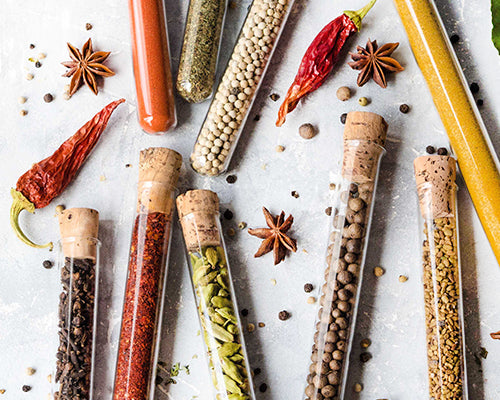 Our Team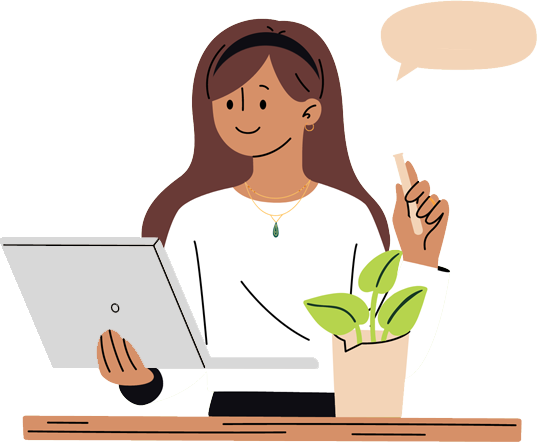 Name: Sophie
Role: Head Honcho/Chief Cheerleader
Diet: Plant-Based
Likes: Hummus, olives, being creative and going on adventures
Dislikes: Washing up
Fun Fact: Climbed Kilimanjaro and ran the London marathon
Favourite Product: Lemon Oil Infusion, it's delish!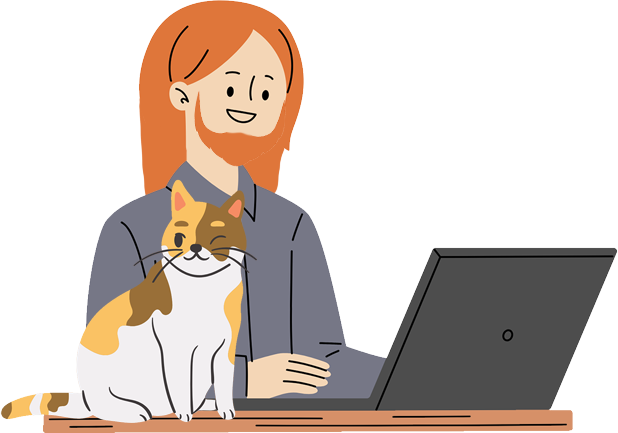 Name: Aiden
Role: IT Wizard
Diet: Vegetarian
Likes: Cats and computers
Dislikes: Spiders
Favourite Product: Catnip, of course!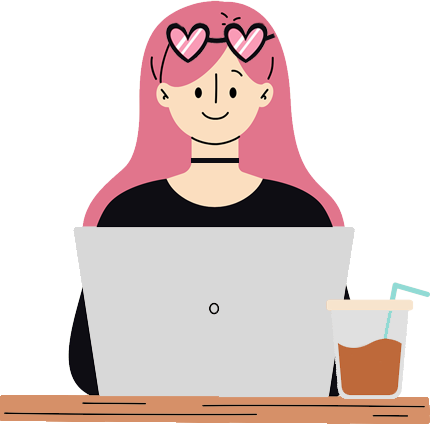 Name: Georgia
Role: Queen of Socials
Diet: Vegan
Likes: Halloween, gardening, design, baking and festivals
Dislikes: Thunder and lightning
Fun Fact: Volunteers at an animal sanctuary and studied Graphic Communication at university
Favourite Product: Chilli Con Carne Spice Blend... Yum!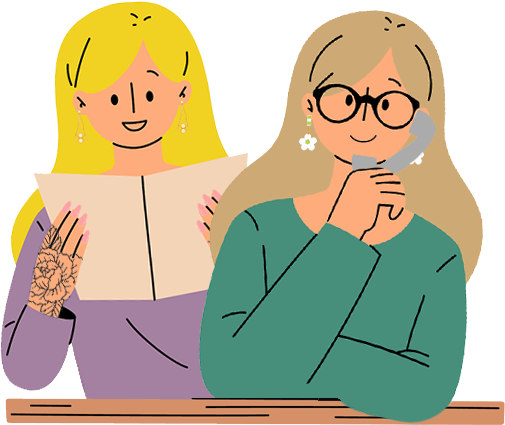 Name: Customer Service Team
Role: Customer Care Champions
Name: Sales Team
Role: Selling Superstars
Likes: Anyone who brings sweet treats into the office!
Favourite Product: Organic Curry Powder & Coconut Oil