Pomegranate Gin Cocktail
Featured Product:
Juniper Berries
Shop Now
Get your gin on with this refreshing pomegranate cocktail recipe!
Instructions
Fill a cocktail shaker with ice, squeeze a lime wedge into the shaker, add the gin and some pomegranate seeds and shake.
Add the pomegranate juice to a glass over ice, strain the cocktail into the glass, top with tonic water and garnish with a lime wedge, fresh mint and a sprinkle of pomegranate seeds.
Browse more Recipes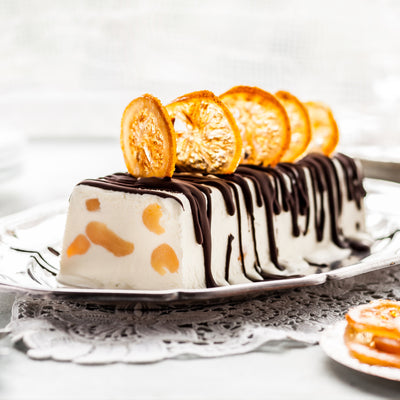 Christmas Semifreddo
Go Italian this Christmas with our Christmas Pudding Semifreddo!