Menu
Products

Culinary

Wholefoods

Superfoods

Botanicals

Oils & Tinctures

Organic

Other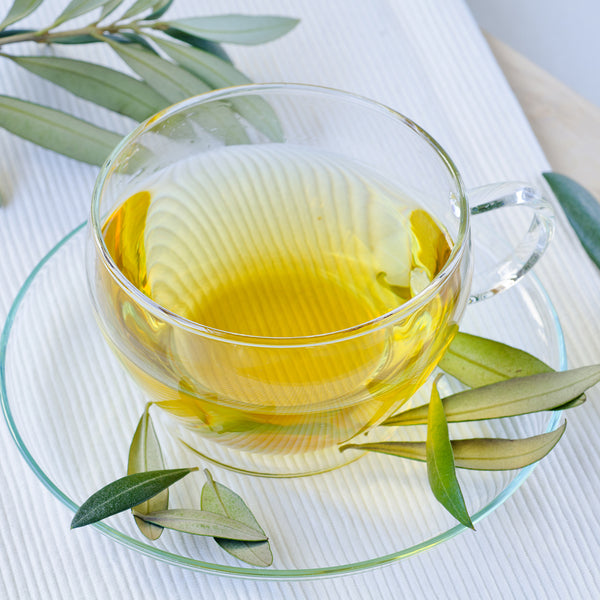 Centaury Herb
Product Code: 09CE
Product
No options of this product are available at the moment.
Info
Ingredients & Allergens
Centaury
DESCRIPTION
Product: Centaury Herb
Latin Name: Centaurium erythraea syn. Centaurium minus, Centaurium umbellatum, Erythraea centaurium.
Plant Family: Gentianaceae
Other Names: Common Centaury, European Centaury, Lesser Centaury, Red Centaury, Filwort, Centory, Christ's Ladder & Feverwort.
Description: Centaury Herb has a bitter taste but is believed to have many health benefits!
SUGGESTED USE
Centaury is used to flavour herbal liqueurs, where a bitter note is required. The dried herb can be used to make an infusion which can may be applied to the face to help clear blemishes and soften the skin, the flowers produce a vivid yellowy-green dye that is rather long-lasting. Infuse in boiling water, steep, strain and serve as a healthy herbal tea.
DISCLAIMER
You should always read the label before consuming or using the product and never rely solely on the information presented here.