Menu
Products

Culinary

Wholefoods

Superfoods

Botanicals

Oils & Tinctures

Organic

Other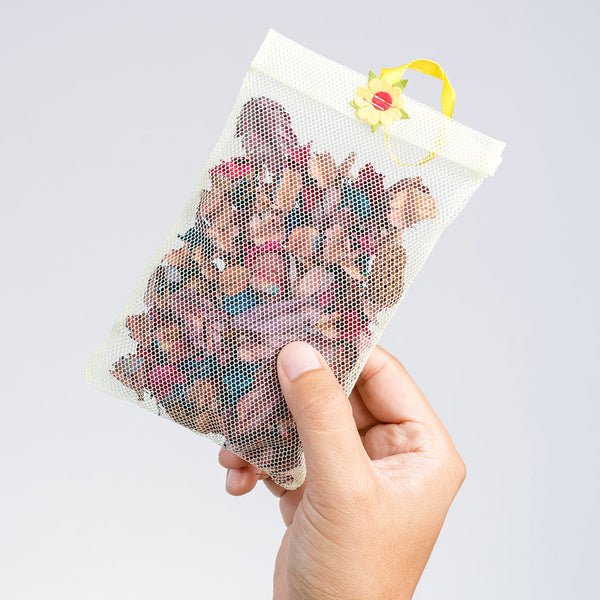 Guaiacum Wood Powder
Product Code: 24GUAI
Product
No options of this product are available at the moment.
Info
Ingredients & Allergens
Guaiacum Wood
DESCRIPTION
Product: Guaiacum Wood Powder
Latin Name: Guaiacum officinale
Plant Family:  Zygophyllaceae
Other Names: Lingum Vitae, Tree of Life, Guajacum, Bois de Vie, Bois de Gaïac, Bois Saint, Bois de Vie, Gaïac, Guaiac, Guaiac Heartwood, Guaiacum, Guayacán, Guayaco, Palo de Hierro, Pockholz and Pockwood.
Description: This pale ingredient is warm and spicy with a pleasant balsamic aroma… That's our Guaiacum Wood Powder!
SUGGESTED USE
Add to incense blends and use as a fixative in homemade potpourri!
DISCLAIMER
You should always read the label before consuming or using the product and never rely solely on the information presented here.