Menu
Products

Culinary

Wholefoods

Superfoods

Botanicals

Oils & Tinctures

Organic

Other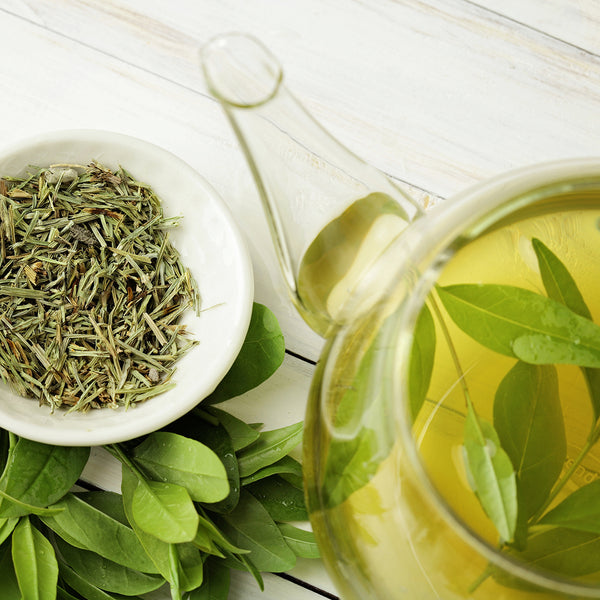 Ladies Bedstraw
Product Code: 09BED
Product
No options of this product are available at the moment.
Info
Ingredients & Allergens
Ladies Bedstraw
DESCRIPTION
Product: Ladies Bedstraw
Latin Name: Galium verum
Plant Family: Rubiaceae
Other Names: Lady's Bedstraw, Our Lady's Bedstraw, Yellow Bedstraw, Maid's Hair, Petty Mugget, Frigg's Grass, Gul Snerre, Cheese Renning & Cheese Rennet.
Description: Don't be fooled by the name, Ladies Bedstraw's astringent, bitter taste can be enjoyed by everyone (not just ladies!) 
SUGGESTED USE
The plant can be used as a vegetable rennet, they flowers were once used as a colouring agent in some varieties of cheese. A red dye can be obtained from the roots although it isn't as easily to collect or get viable quantities. The stems provide a yellow dye used in the food industry.
DISCLAIMER
You should always read the label before consuming or using the product and never rely solely on the information presented here.