5 Ingredient Stuffed Peppers
All you need to make these mouth-watering stuffed bell peppers is 5 simple ingredients!
Ingredients
A handful of
Spinach
chopped
Instructions
Preheat the oven to 200C and slice the bell peppers in half.
In a bowl, combine the cream cheese, cheddar cheese, red onion and spinach.
Stuff the peppers with the mixture and bake for 15 to 25 minutes and serve!
Browse more Recipes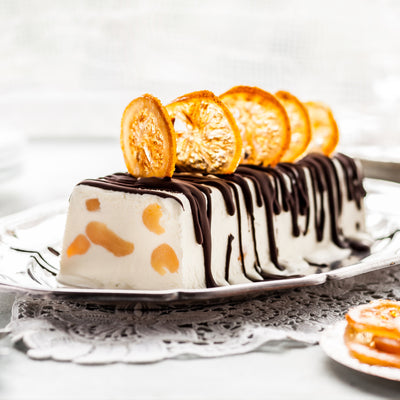 Christmas Semifreddo
Go Italian this Christmas with our Christmas Pudding Semifreddo!