Dandelion Tea
Featured Product:
Dandelion Root
Shop Now
Start your morning with this delicious dandelion tea blend!
Instructions
Infuse the dandelion root in boiling water for 10 minutes add the cinnamon stick and a small piece of ginger and steep for 5 - 10 minutes.
Strain, sweeten with honey and serve!
Browse more Recipes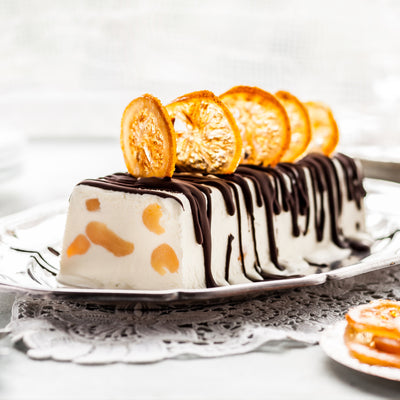 Christmas Semifreddo
Go Italian this Christmas with our Christmas Pudding Semifreddo!