Frozen Kiwi Daiquiris
Featured Product:
Organic Coconut Sugar
Shop Now
Happy hour just got a whole lot tastier...
Instructions
Place the pureed kiwi into a blender followed by the rum, lime, water and sugar and blend until combined.
Leave for one hour for the sugar to melt, stir, cover and freeze overnight.
When ready to serve, fluff the mixture with a fork and scoop into glasses and enjoy!
Browse more Recipes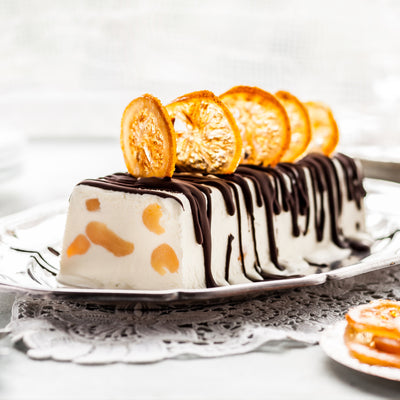 Christmas Semifreddo
Go Italian this Christmas with our Christmas Pudding Semifreddo!