Frozen Raspberry Gin Cocktail
A boozy beverage that'll guarantee to please!
Ingredients
4
tablespoons
Lime cordial
Instructions
Place the raspberries, lime cordial, lime juice, gin and water into a blender and blend until smooth.
Top with more water if needed and serve!
Browse more Recipes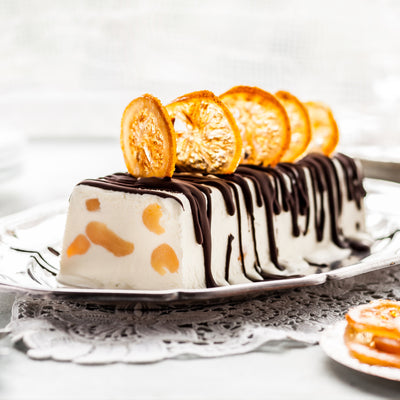 Christmas Semifreddo
Go Italian this Christmas with our Christmas Pudding Semifreddo!