Green Smoothie Bowl
Featured Product:
Spinach Powder
Shop Now
Who doesn't love a bold and bright fruity smoothie bowl for breakfast?!
Instructions
Place the ingredients into a blender and blend until smooth and pour into a bowl!
Browse more Recipes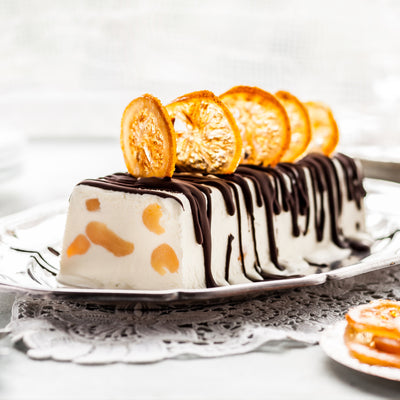 Christmas Semifreddo
Go Italian this Christmas with our Christmas Pudding Semifreddo!