Hawaiian Lava Flow Cocktail
Featured Product:
Organic Banana Powder
Shop Now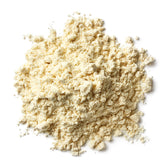 Emulate the look of real-life volcanos with this tropical rum-based drink!
Ingredients
55
g
Strawberries
stem removed
Instructions
Pour the rum and coconut rum into a blender followed by the strawberries and blend until smooth. Pour the rum mixture into a glass.
Rinse the blender and pop in the banana, banana powder, coconut cream and pineapple juice with ice and blend until smooth.
Slowly pour the mixture into the glass with the red rum mixture and watch the strawberry mixture make its way to the top. Garnish with a pineapple wedge to serve.
Browse more Recipes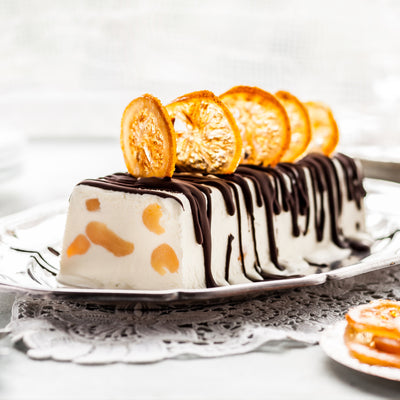 Christmas Semifreddo
Go Italian this Christmas with our Christmas Pudding Semifreddo!