Healthy Pina Colada Smoothie
We're bringing you the taste of the tropics with this summer smoothie recipe!
Ingredients
65
g
Frozen pineapple chunks
Instructions
Place the frozen banana, frozen pineapple, pineapple juice, coconut milk and ice cubes to a smoothie. Blend until smooth and serve!
Browse more Recipes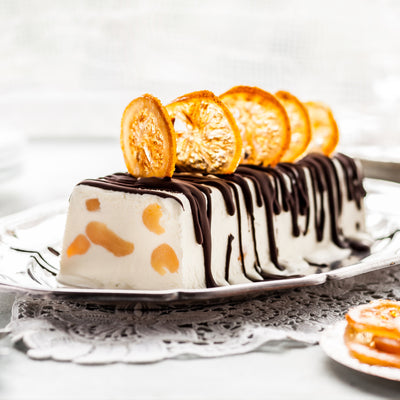 Christmas Semifreddo
Go Italian this Christmas with our Christmas Pudding Semifreddo!