Raspberry Collins
Featured Product:
Organic Coconut Sugar
Shop Now
Master the art of the classic Collins cocktail with 5 simple ingredients!
Instructions
Muddle the raspberries at the bottom of a highball glass and add ice.
Add the raspberry gin, sugar and lemon juice, top with soda water and mix together.
Browse more Recipes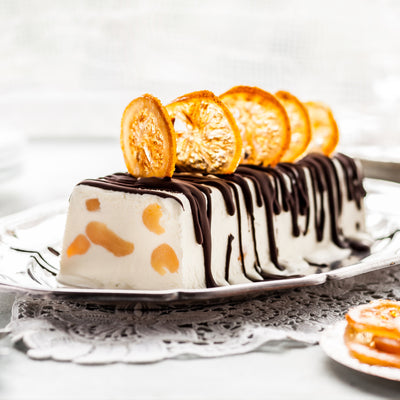 Christmas Semifreddo
Go Italian this Christmas with our Christmas Pudding Semifreddo!