Superfood Latte 🌈
Featured Product:
Beetroot Powder
Shop Now
Drink the colours of the rainbow with these nutrient rich superfood lattes!
Ingredients
Beetroot Latte
Turmeric Latte
Matcha Latte
Latte
Instructions
Warm the milk and honey in a saucepan (do not boil!) Froth if desired.
Stir in the superfood powder of your choice, add cinnamon if desired and enjoy!
Browse more Recipes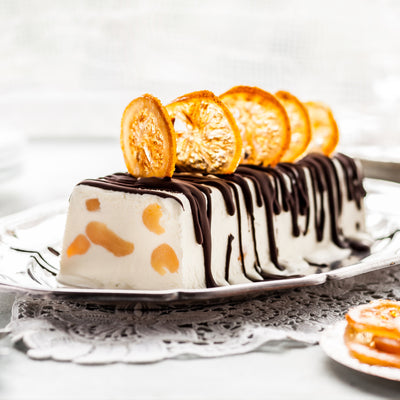 Christmas Semifreddo
Go Italian this Christmas with our Christmas Pudding Semifreddo!