Menu
Products

Culinary

Wholefoods

Superfoods

Botanicals

Oils & Tinctures

Organic

Other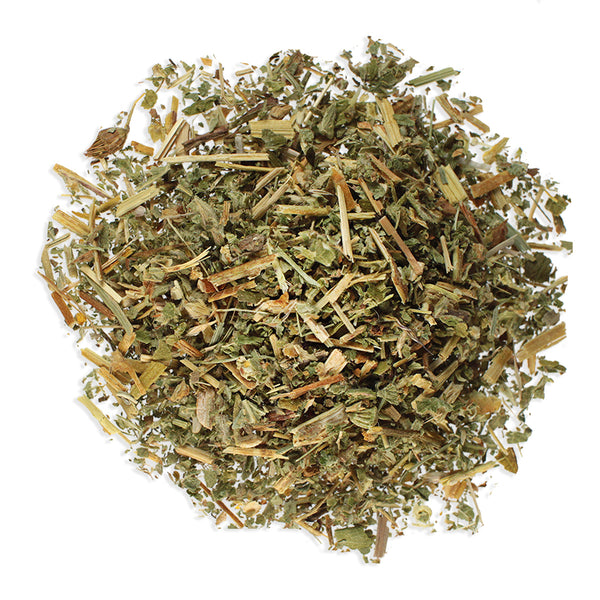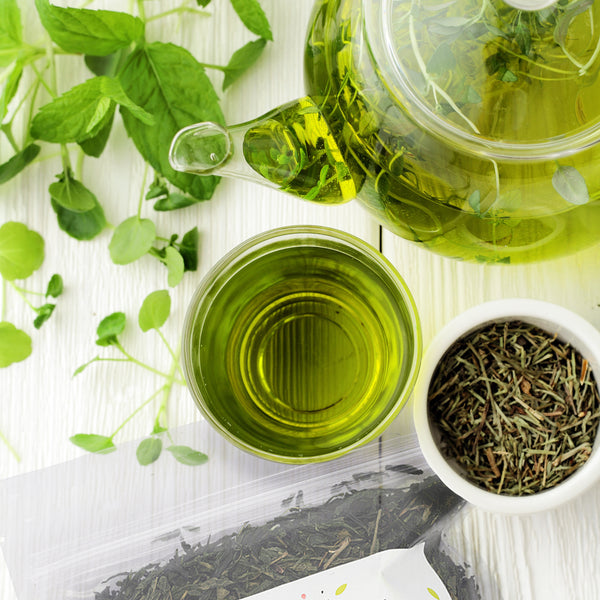 Agrimony
Product Code: 09AG
Info
Ingredients & Allergens
Agrimony Herb
DESCRIPTION
Product: Agrimony
Latin Name: Agrimonia eupatoria
Plant Family: Rosaceae
Other Names: Common Agrimony, Cocklebur, Stickwort, Yellow Agrimony, Eupator's Agrimony, Garclive & Church Steeples.
Description: Agrimony's fragrance is often likened to apricots or citrus fruit with a refreshingly spicy twist! Its flavour? Sweet!
SUGGESTED USE
Mix Agrimony into sleep pillows for a relaxing night's sleep, extract a natural yellow dye that's perfect for textiles or infuse in hot water for a healthy cuppa!
DISCLAIMER
You should always read the label before consuming or using the product and never rely solely on the information presented here.