Menu
Products

Culinary

Wholefoods

Superfoods

Botanicals

Oils & Tinctures

Organic

Other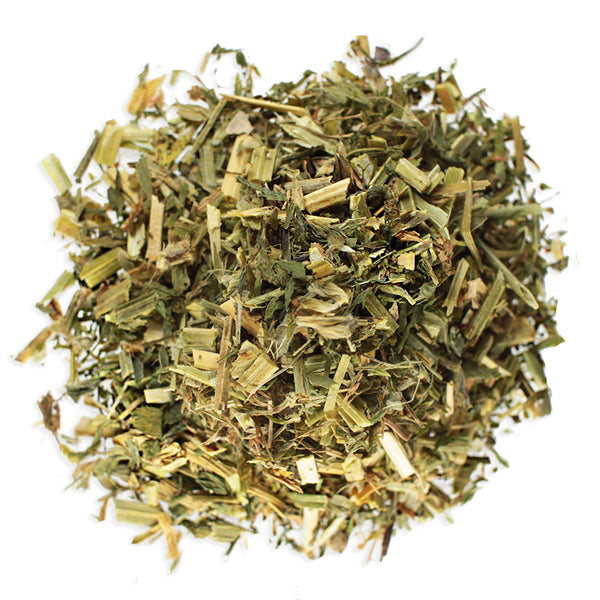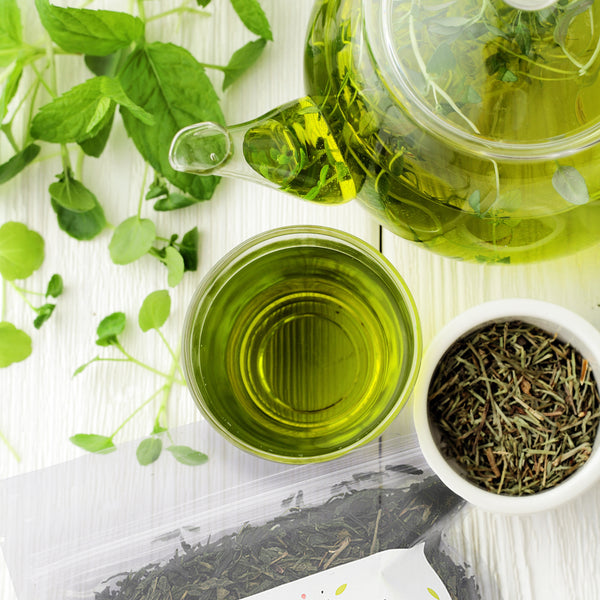 Alfalfa Herb
Product Code: 09AAH
Info
Ingredients & Allergens
Alfalfa Herb
DESCRIPTION
Product: Alfalfa Herb
Latin Name: Medicago sativa
Plant Family: Fabaceae
Other Names: Lucerne, Luzerne, Buffalo Herb, Erba Medica, Chilean Clover and Lucerne Grass.
Description: It's been said that this natural herb contains high levels of antioxidants which is great for hair and skin cells! The best part? Alfalfa Herb is very mild in flavour and because of this, it can be used in many different ways!
SUGGESTED USE
Infuse in hot water and enjoy as a warming cup of tea to boost your daily vitamins and minerals!
DISCLAIMER
You should always read the label before consuming or using the product and never rely solely on the information presented here.