Menu
Products

Culinary

Wholefoods

Superfoods

Botanicals

Oils & Tinctures

Organic

Other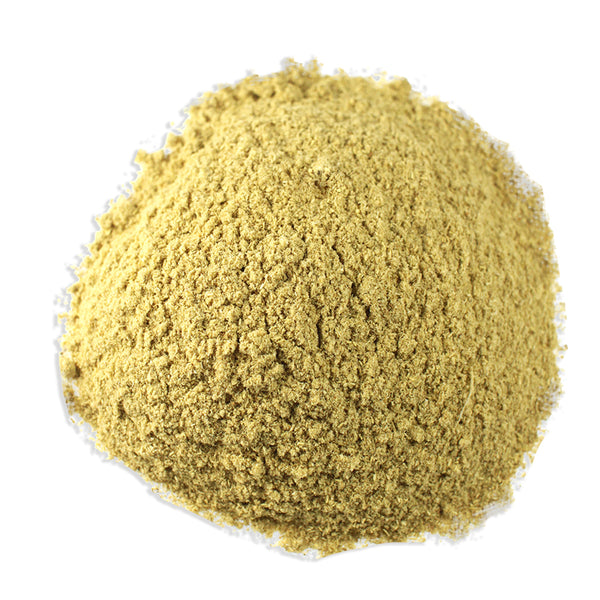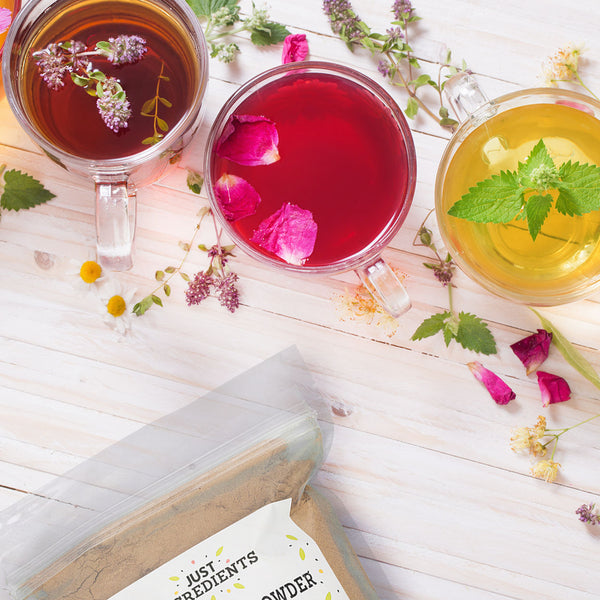 Alfalfa Herb Powder
Product Code: 24ALF
Info
Ingredients & Allergens
Alfalfa Herb
DESCRIPTION
Product: Alfalfa Herb Powder (not to be confused with Juice Powder)
Latin Name: Medicago sativa
Plant Family: Fabaceae
Other Names: Lucerne, Luzerne, Buffalo Herb, Erba Medica, Chilean Clover, Lucerne Grass, Feuille de Luzerne, Grand Trèfle, Herbe aux Bisons, Herbe à Vaches, Phyoestrogen, Phyto-Oestrogène, Purple Medick and Sanfoin.
Description: Before you get cracking with this powerful powder, it should be noted that this is the powdered leaf and is NOT the powdered juice of the leaf… Now we've got that out the way, let's enjoy this popular ingredient!
SUGGESTED USE
Infuse in hot water and enjoy as a warming cup of tea or mix into bread and flapjacks for extra fibre, protein, Vitamin C and A, calcium and iron!
DISCLAIMER
You should always read the label before consuming or using the product and never rely solely on the information presented here.