Menu
Products

Culinary

Wholefoods

Superfoods

Botanicals

Oils & Tinctures

Organic

Other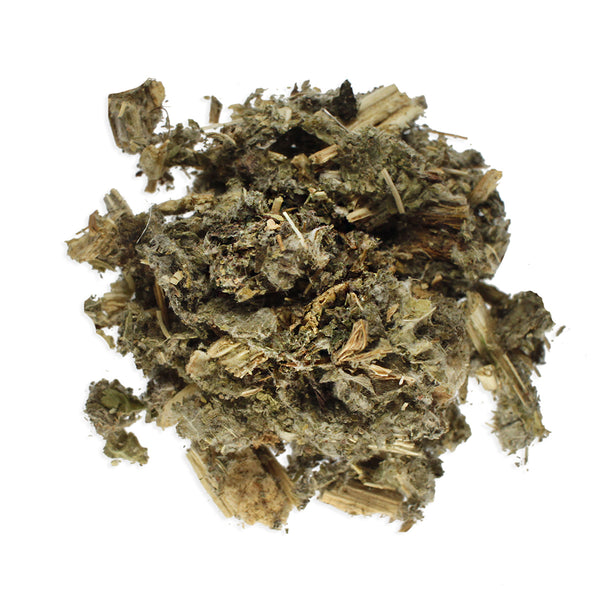 Artichoke Leaves cut
Product Code: 09ART
Info
Ingredients & Allergens
Artichoke
DESCRIPTION
Product: Artichoke, leaves
Latin Name: Cynara cardunculus var. scolymus
Plant Family: Asteraceae
Other Names: Globe Artichoke, Green Artichoke, French Artichoke, Alcachofra, Alcachofera, Artichaut, Tyosen-azami & Heartichoke.
Description: This native of the Mediterranean have similar characteristics to the thistle, it is a tall plant with a growing habit of 1 – 1.5 metres in height with a width of up to 1 metre. The leaves are arching, deeply lobed, silvery, glaucous-green leaves between 50–82 cm long.
SUGGESTED USE
The leaves contain bitter principles that are used in the preparation of aperitif liqueurs such as Cynar, a popular Italian bitter liqueur. Steep the leaves in hot water, infuse and drink as a healthy herbal tea.
DISCLAIMER
You should always read the label before consuming or using the product and never rely solely on the information presented here.