Menu
Products

Culinary

Wholefoods

Superfoods

Botanicals

Oils & Tinctures

Organic

Other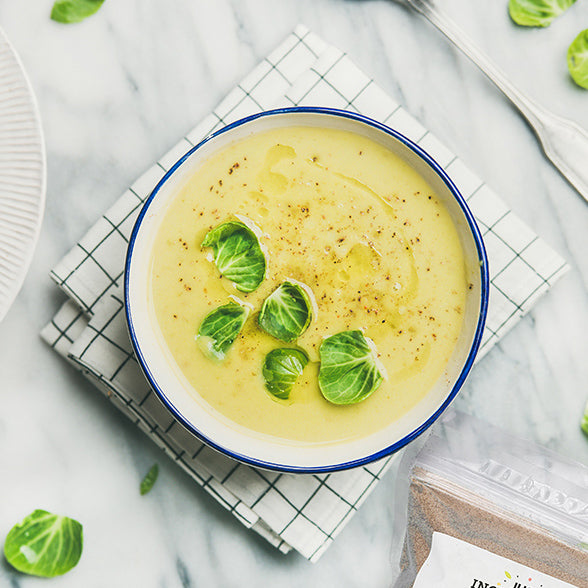 Artichoke Leaves Powder
Product Code: 24ART
Info
Ingredients & Allergens
Artichoke
DESCRIPTION
Product: Artichoke Leaf Powder
Latin Name: Cynara cardunculus var. scolymus
Plant Family: Asteraceae
Other Names: Globe Artichoke, Green Artichoke, French Artichoke, Alcachofra, Alcachofera, Artichaut, Tyosen-azami, Alcachofa, Alcaucil, Artichaut Commun, Artischocke, Cardo, Cardo de Comer, Cardon d'Espagne, Cardoon, Garden Artichoke, Gemuseartischocke, Kardone, Tyosen-Azami and Heartichoke.
Description: Artichokes have a similar taste to asparagus and Brussel sprouts with a mild nutty flavour and they just so happen to be loaded with nutrients!
SUGGESTED USE
Mix Artichoke Powder into scrumptious dips, sauces, soups, and pasta dishes or infuse in hot water and drink as a digestive tea after meals. Different shades of green dye can also be obtained from Artichoke Powder!
DISCLAIMER
You should always read the label before consuming or using the product and never rely solely on the information presented here.