Menu
Products

Culinary

Wholefoods

Superfoods

Botanicals

Oils & Tinctures

Organic

Other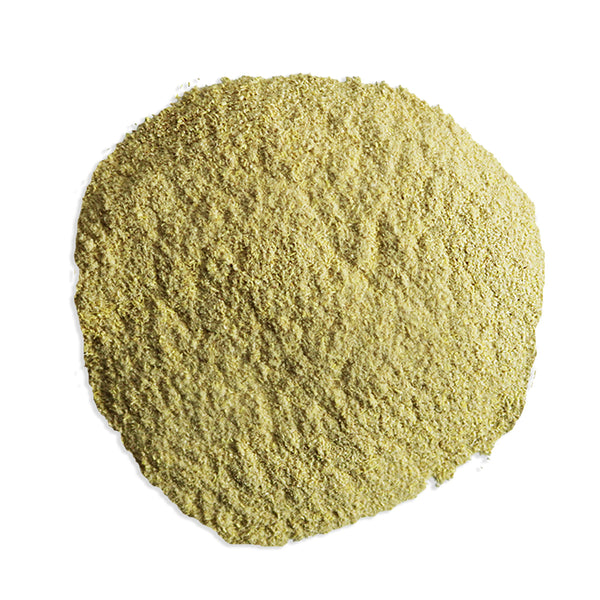 Ashwagandha Root Powder
Product Code: 24ASH
Info
Ingredients & Allergens
Ashwaganda Root
DESCRIPTION
Product: Ashwagandha Root Powder
Latin Name: Withania somniferum syn Withania somnifera
Plant Family: Solanaceae
Other Names: Indian Ginseng, Poison Gooseberry, Winter Cherry, Withania Root, Ajagandha, Amangura, Amukkirag, Asgandha, Ashagandha, Ashvagandha, Asvagandha, Aswagandha, Avarada, Cerise d'Hiver, Ghoda Asoda, Sogade-Beru, Strychnos and Vajigandha.
Description: You may know Ashwagandha as an ancient medicinal herb with multiple health purposes, perhaps it's known for its bitter and pungent yet sweet flavour or maybe this is your first-time hearing about it?!
SUGGESTED USE
Ashwagandha Root Powder is often used in supplements to be taken as a daily dose of stress relieving goodness.
DISCLAIMER
You should always read the label before consuming or using the product and never rely solely on the information presented here.