Menu
Products

Culinary

Wholefoods

Superfoods

Botanicals

Oils & Tinctures

Organic

Other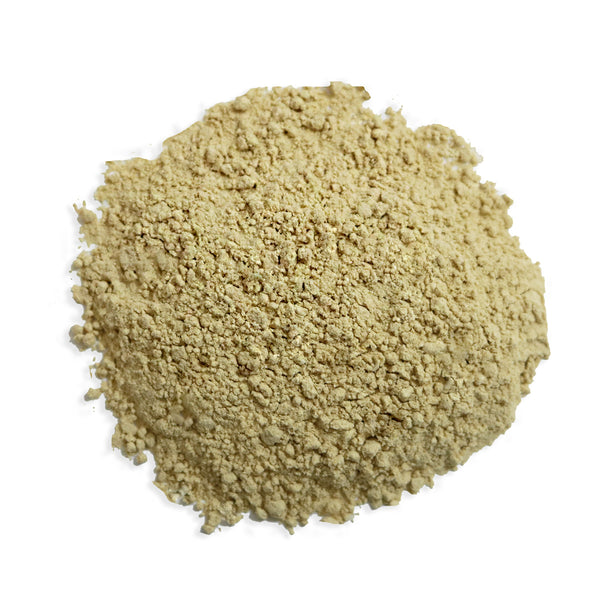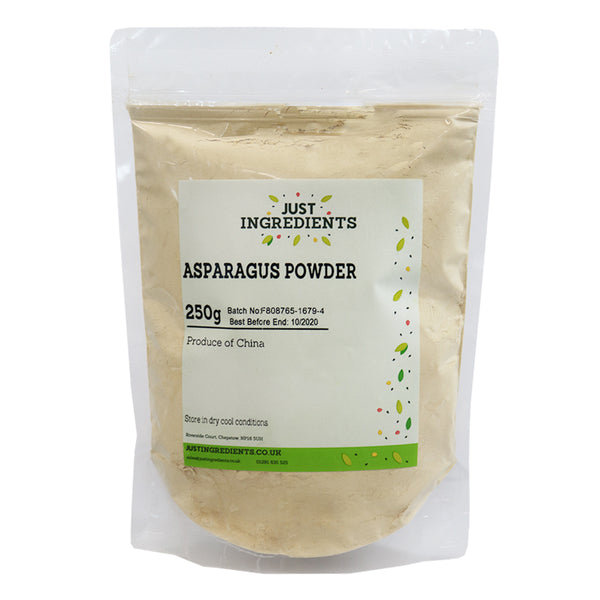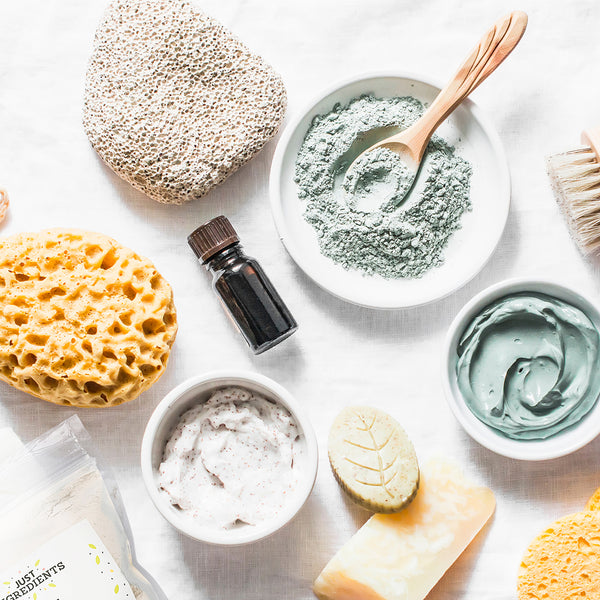 Asparagus Powder
Product Code: 08ASP
Product
Info
Nutrition
Reviews
Info
Ingredients & Allergens
Asparagus Powder
DESCRIPTION
Product: Asparagus Powder
Latin Name: Asparagus officinalis
Plant Family: Asparagus
Other Names: Garden asparagus and sparrow grass.
Description: All the goodness asparagus has to offer in powder form! No need to wait for asparagus season because we've got the goods all year round…
SUGGESTED USE
Add ½ to 1 teaspoon of powder to water, milk, or honey twice a day or create an Asparagus Powder paste with honey and add to skin!
DISCLAIMER
You should always read the label before consuming or using the product and never rely solely on the information presented here.
Nutrition
NUTRITIONAL INFORMATION
Nutrition per 100g
Energy
834 kJ
199 kcal
Fat
1.4g
of which saturates
0.4g
Carbohydrate
20.4g
of which sugars
20.4g
Fibre
14g
Protein
19g
Salt
0.1g
Looking for ingredients?
Click on the info tab.