Menu
Products

Culinary

Wholefoods

Superfoods

Botanicals

Oils & Tinctures

Organic

Other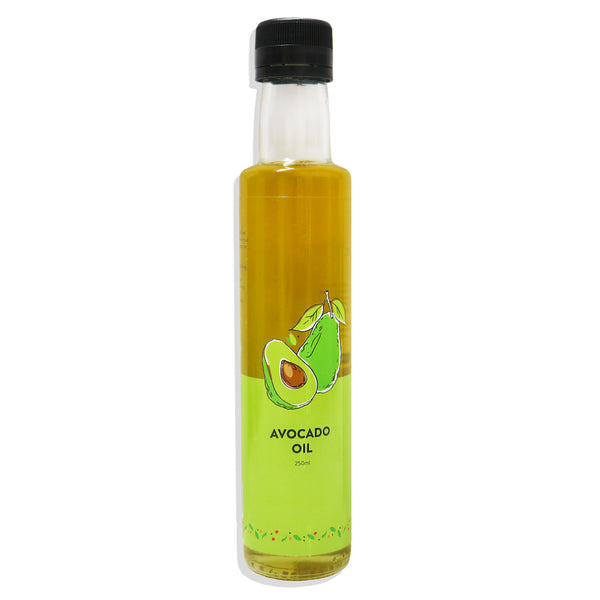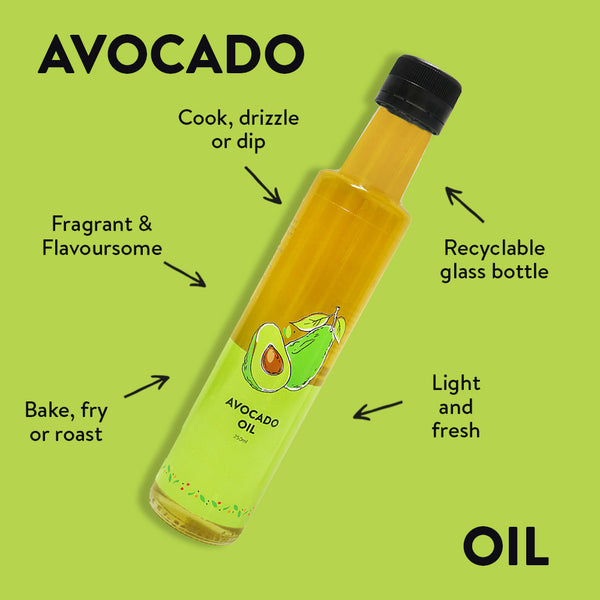 Avocado Oil
Product Code: 06AV
Info
Ingredients & Allergens
Avocado
DESCRIPTION
Product: Avocado Oil Food Grade
Latin Name: Persea americana
Plant Family: Lauraceae
Other Names: Avocado Pear, Avocatas, Abokado, Aguacate, Ahuacate, Alligator Pear, Avocat, Avocato, Beurre du Marin, King's Butter, Palta, Palto and Poire Alligator.
Description: Did you know Avocados are fruit? If you're avocado obsessed (just like us!) then you need our Avocado Oil in your pantry. This oil has a more neutral taste compared to olive oil, especially once it's cooked. Did we mention it has a gorgeous golden colour?!
SUGGESTED USE
Avocado Oil is meant for medium-high heat use, perfect for sautéing and baking! Use this light and fresh oil to whip up a batch of roasted veg, marinade meat or drizzle over salad.
DISCLAIMER
You should always read the label before consuming or using the product and never rely solely on the information presented here.