Menu
Products

Culinary

Wholefoods

Superfoods

Botanicals

Oils & Tinctures

Organic

Other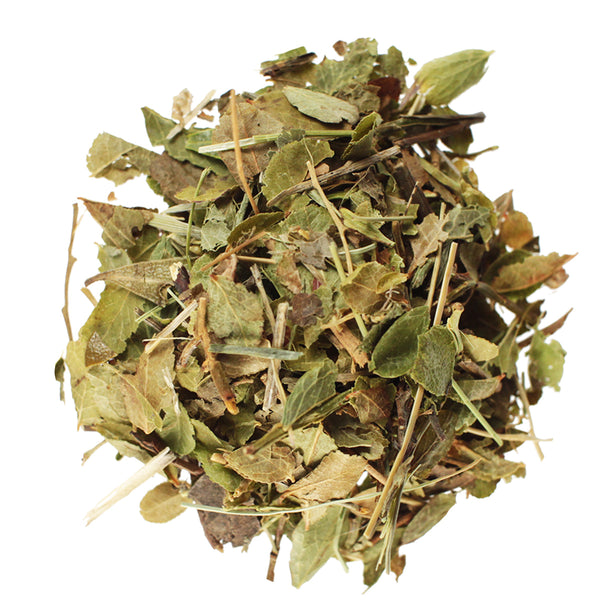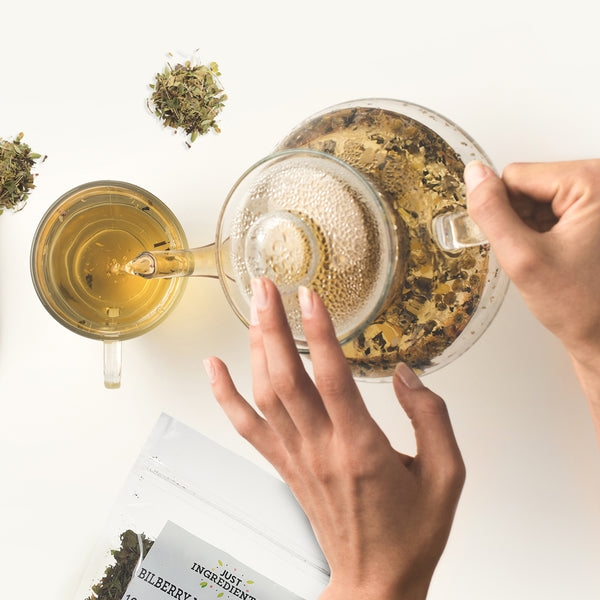 Bilberry Leaves
Product Code: 09BIL
Info
Ingredients & Allergens
Bilberry Leaves
DESCRIPTION
Product: Bilberry Leaves
Latin Name: Vaccinium myrtillus syn. Vaccinium myrtillus oreophilum and Vaccinium oreophilum.
Plant Family: Ericaceae
Other Names: Bilberry, European Blueberry, Blaeberry, Black Whortles. Whinberry, Trackleberry. Huckleberry, Hurtleberry and Whortleberry.
Description: Tangy with a leafy-like finish, that's our brilliant Bilberry Leaves!
SUGGESTED USE
Bilberry Leaves can be used to dye fabrics and wool a natural green colour, but we love steeping them in boiling water for a relaxing berry flavoured tea! (Just don't forget the lemon and honey).
DISCLAIMER
You should always read the label before consuming or using the product and never rely solely on the information presented here.