Menu
Products

Culinary

Wholefoods

Superfoods

Botanicals

Oils & Tinctures

Organic

Other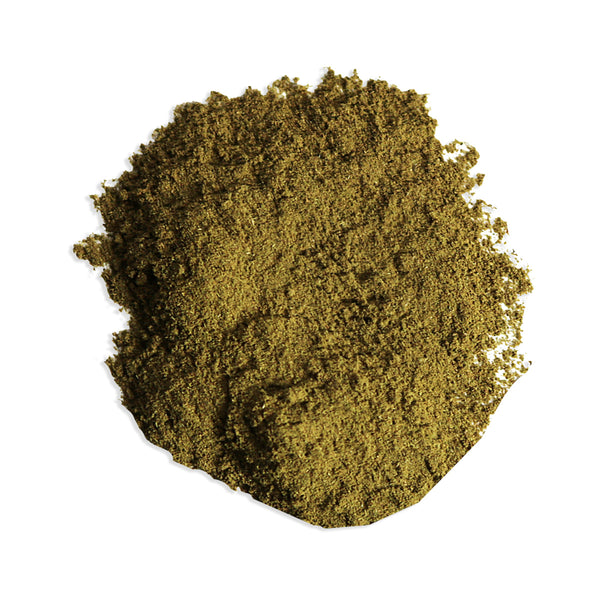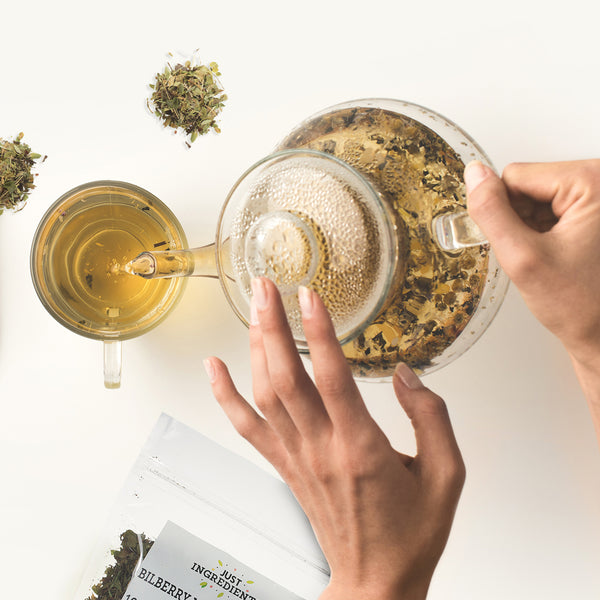 Bilberry Leaves Powder
Product Code: 24BIL
Info
Ingredients & Allergens
Bilberry
DESCRIPTION
Product: Bilberry Leaves Powder
Latin Name: Vaccinium myrtillus syn. Vaccinium myrtillus oreophilum, Vaccinium oreophilum.
Plant Family: Ericaceae
Other Names: Bilberry, European Blueberry, Blaeberry, Blackhearts, Black Whortles. Whinberry, Trackleberry. Huckleberry, Hurtleberry, Airelle, Arándano, Bleaberry, Brimbelle, Dyeberry, European Bilberry, Fruit de Myrtille, Gueule Noire, Myrtille Européenne, Swedish Bilberry, Wineberry and Whortleberry.
Description: Those tangy Bilberry Leaves everyone knows and loves? Here they are in powder form for your convenience.
SUGGESTED USE
Bilberry Leaf Powder can be used to create different shades of green dye or simply stir into healthy herbal teas and drink up!
DISCLAIMER
You should always read the label before consuming or using the product and never rely solely on the information presented here.