Menu
Products

Culinary

Wholefoods

Superfoods

Botanicals

Oils & Tinctures

Organic

Other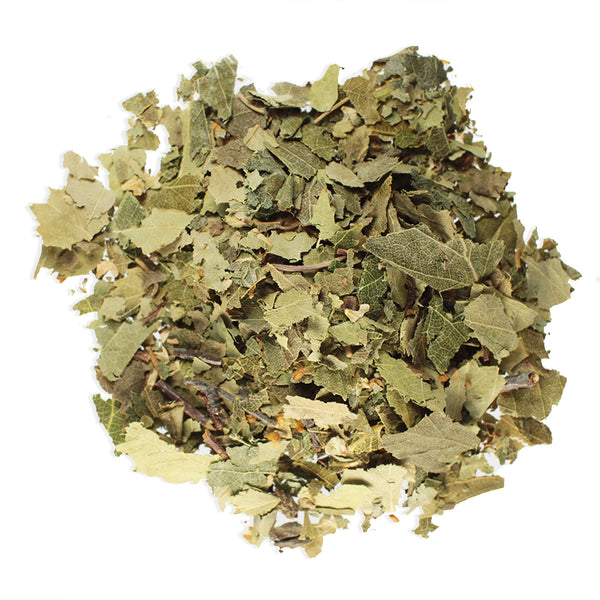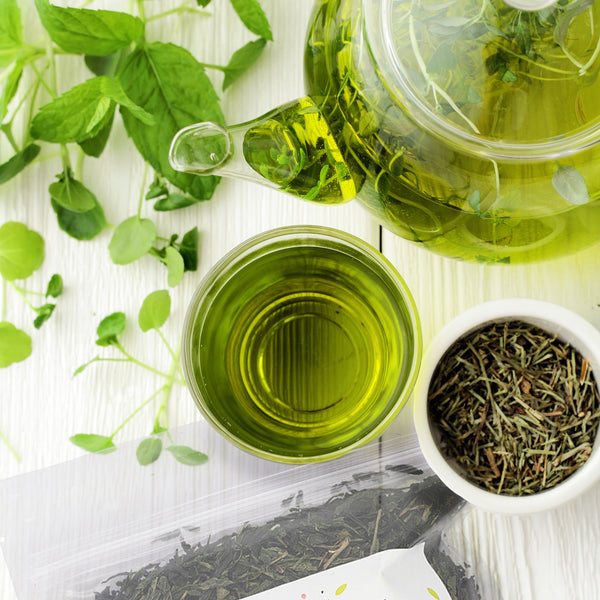 Birch Leaves
Product Code: 09BI
Info
Ingredients & Allergens
Birch Leaves
DESCRIPTION
Product: Birch Leaves
Latin Name: Betula pendula syn. Betula alba
Plant Family: Betulaceae
Other Names: Birch, European White Birch, Silver Birch, Lady of the Woods and Weeping Birch.
Description: These pale green leaves have a sweet woody scent and a pleasant, root beer-like flavour.
SUGGESTED USE
Infuse these GMO-free leaves in boiling water and you've just brewed yourself a healthy herbal cuppa!
DISCLAIMER
You should always read the label before consuming or using the product and never rely solely on the information presented here.