Menu
Products

Culinary

Wholefoods

Superfoods

Botanicals

Oils & Tinctures

Organic

Other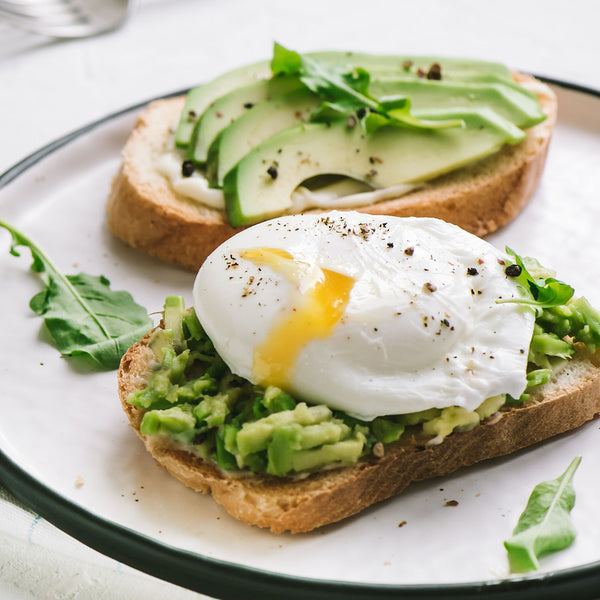 Black Pepper - Ground
Product Code: 11BP
Info
Ingredients & Allergens
Black Pepper
DESCRIPTION
Product: Black Pepper, Ground
Latin Name: Piper nigrum
Plant Family: Piperaceae
Other Names: Poivre Noir, Pimienta Negra, Poivre, Pfeffer, Peppar, Pepe, Filfil Aswad, Peper, Hu- Chiao, Kosha and Pyerets.
Description: Black Pepper is one of the most versatile spices around thanks to its sharp aroma and characteristic woody, piney flavour. Save time grinding pepper at home with this pre-prepared ingredient!
SUGGESTED USE
Add a pinch or two of our Black Ground Pepper to sweet and savoury recipes… Try lightly dusting strawberries or watermelon to bring out the fruity flavours or add sparingly to biscuit recipes. Mix into salad dressings, sauces and condiment or use in rubs, marinades and curry powders for aroma and heat. There's not much this spice can't do!
DISCLAIMER
You should always read the label before consuming or using the product and never rely solely on the information presented here.