Menu
Products

Culinary

Wholefoods

Superfoods

Botanicals

Oils & Tinctures

Organic

Other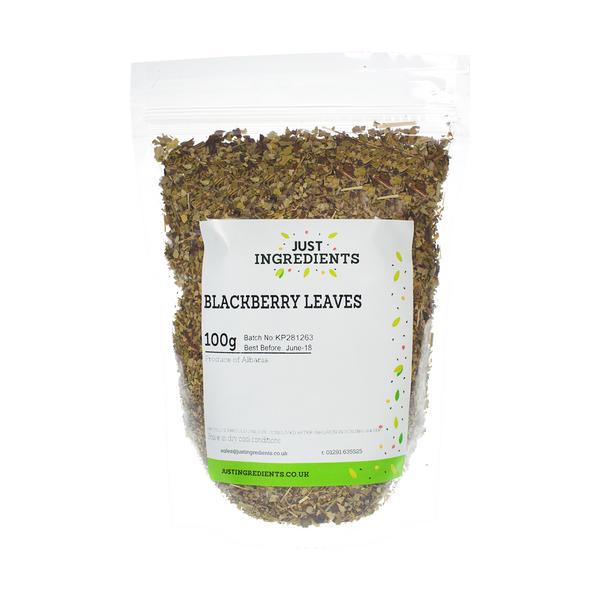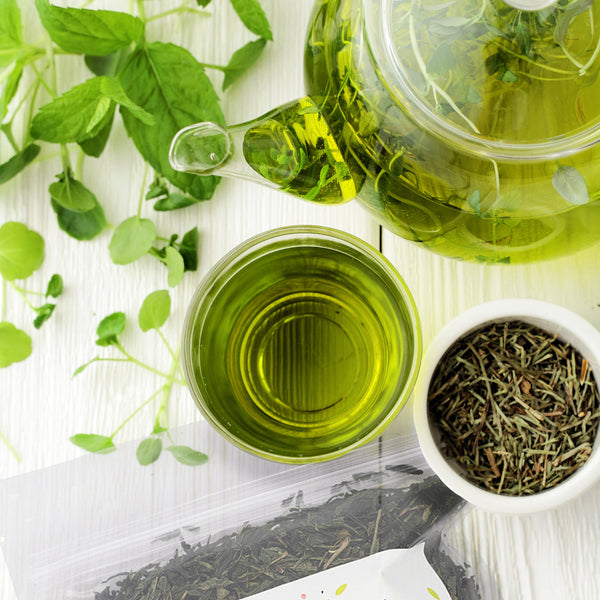 Blackberry Leaves
Product Code: 09BL
Info
Ingredients & Allergens
Blackberry Leaves
DESCRIPTION
Product: Blackberry Leaves
Latin Name: Rubus fruticosus
Plant Family: Rosaceae
Other Names: Common Blackberry, Bramble, Fingerberry, Bumblekite, Blackbide, Blackbutter, Brummel, Thimbleberry, Brambleberry, Scaldhead and Gouthead.
Description: These brilliant Blackberry Leaves have a pleasantly mild fruity flavour with a bitter taste.
SUGGESTED USE
Infuse Blackberry Leaves in boiling water along with other herbs such as mint for a healthy herbal tea.
DISCLAIMER
You should always read the label before consuming or using the product and never rely solely on the information presented here.