Menu
Products

Culinary

Wholefoods

Superfoods

Botanicals

Oils & Tinctures

Organic

Other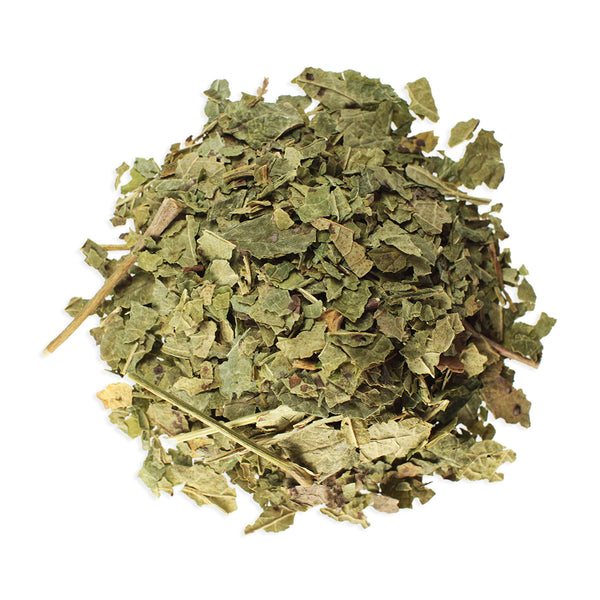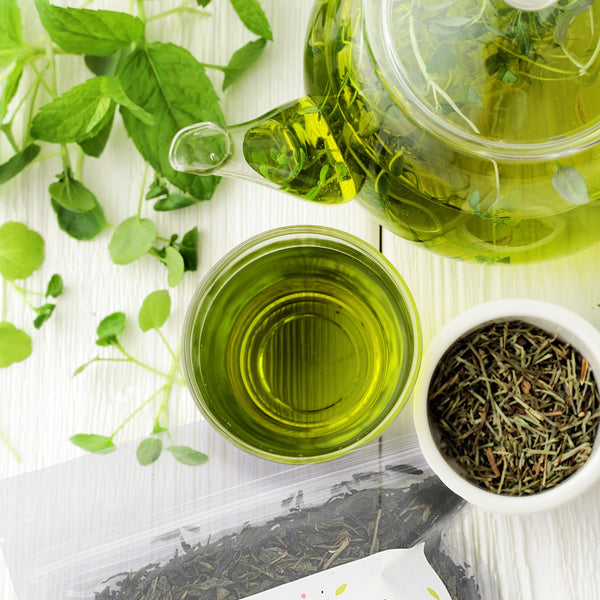 Blackcurrant Leaves
Product Code: 09BLAC
Info
Ingredients & Allergens
Blackcurrant Leaf
DESCRIPTION
Product: Blackcurrant Leaves
Latin Name: Ribes nigrum
Plant Family: Grossulariaceae
Other Names: European Black Currant, Quinsy Berries, Squinancy Berries, Cassis, Schwarze Johannisbeerblaetter, Gichtbeerblaetter, Cassistee and Feuilles de Cassis.
Description: Those sharp, citrusy, almost grassy aromas so bountiful in the ripe fruit also occur through Blackcurrant Leaves however, these leaves have a fainter, more herbal note.
SUGGESTED USE
Add these Blackcurrant Leaves to homemade potpourri blends or infuse in boiling water for a fragrant herbal tea.
DISCLAIMER
You should always read the label before consuming or using the product and never rely solely on the information presented here.