Menu
Products

Culinary

Wholefoods

Superfoods

Botanicals

Oils & Tinctures

Organic

Other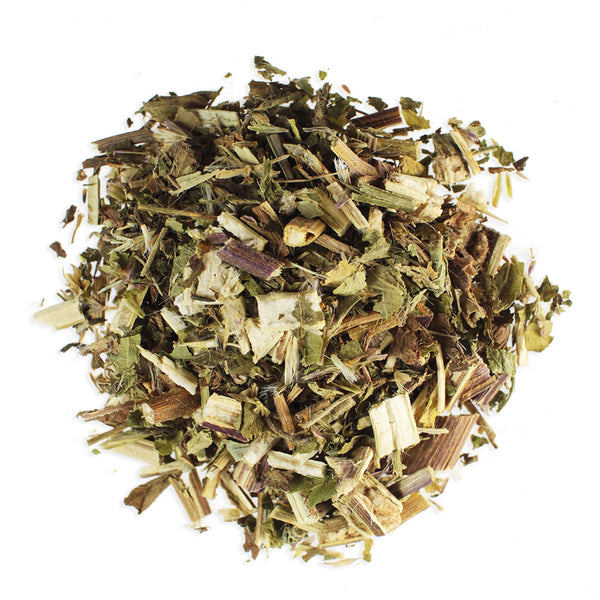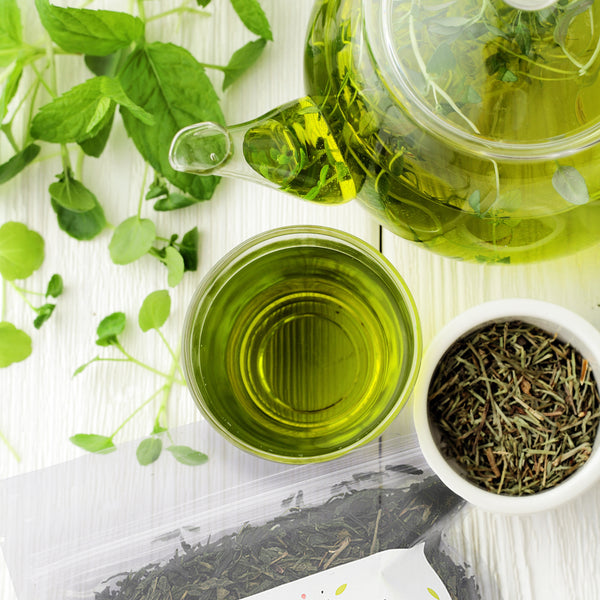 Boneset
Product Code: 09BON
Info
Ingredients & Allergens
Boneset Herb
DESCRIPTION
Product: Boneset
Latin Name: Eupatorium perfoliatum syn. Cunigunda perfoliata, Eupatorium chapmanii, Eupatorium connatum and Eupatorium salviifolium.
Plant Family: Asteraceae
Other Names:  Common Boneset, Thoroughwort, Agueweed, Crosswort, Feverwort, Indian Sage, Sweating Plant, Vegetable Antimony and Wood Boneset.
Description: Boneset has a mild aroma and a bitter taste. Good news… The flavour improves when combined with mildly grassy or sweet-tasting herbs so you can benefit from all the goodness Boneset has to offer!
SUGGESTED USE
Our Boneset makes a cracking cup of tea by infusing with boiling water and steeping for 5 – 10 minutes. (Don't forget the honey and lemon!)
DISCLAIMER
You should always read the label before consuming or using the product and never rely solely on the information presented here.