Menu
Products

Culinary

Wholefoods

Superfoods

Botanicals

Oils & Tinctures

Organic

Other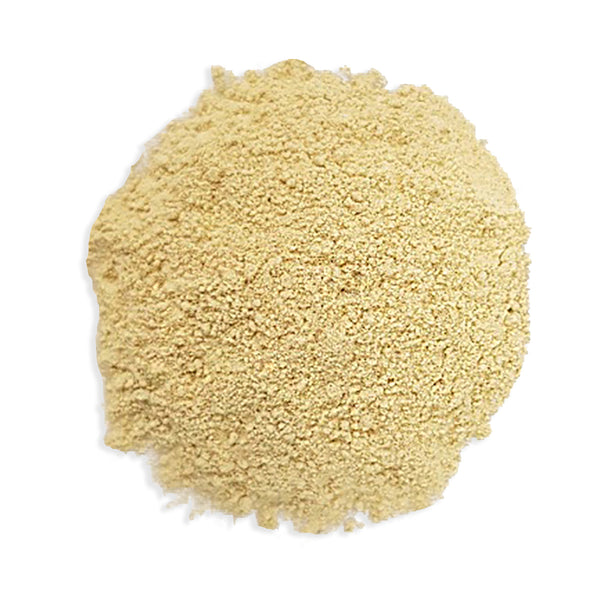 Broccoli Powder
Product Code: 08BRO
Product
Info
Nutrition
Reviews
Info
Ingredients & Allergens
Broccoli
DESCRIPTION
Product: Broccoli Powder
Latin Name: Brassica oleracea var. italica
Plant Family: Mustards
Other Names: Brassica oleracea, Brassica Oleracea Italica Group, Brassica oleracea var. italica, Brocoli, Brócoli, Broccoli Flower, Calabrese, Purple Sprouting Broccoli.
Description: Broccoli is regarded as a superfood and one of the world's most nutrient dense vegetables, but we all know it can be a pain to get veg-haters to consume… That's where our Powered Broccoli comes to the rescue! Broccoli that's been dried and ground to remove the water but retain the healthy compounds to make eating your greens a whole lot easier is just a click away…
SUGGESTED USE
Stir into smoothies, juices, soups, quiches, omelettes, and stews for an extra dose of daily greens without the unpopular texture of Broccoli!
DISCLAIMER
You should always read the label before consuming or using the product and never rely solely on the information presented here.
Nutrition
NUTRITIONAL INFORMATION
Nutrition per 100g
Energy
958 kJ
226 kcal
Fat
1.8g
of which saturates
0.3g
Carbohydrate
22g
of which sugars
20.9g
Fibre
27.6g
Protein
30.4g
Salt
1.13g
Looking for ingredients?
Click on the info tab.