Menu
Products

Culinary

Wholefoods

Superfoods

Botanicals

Oils & Tinctures

Organic

Other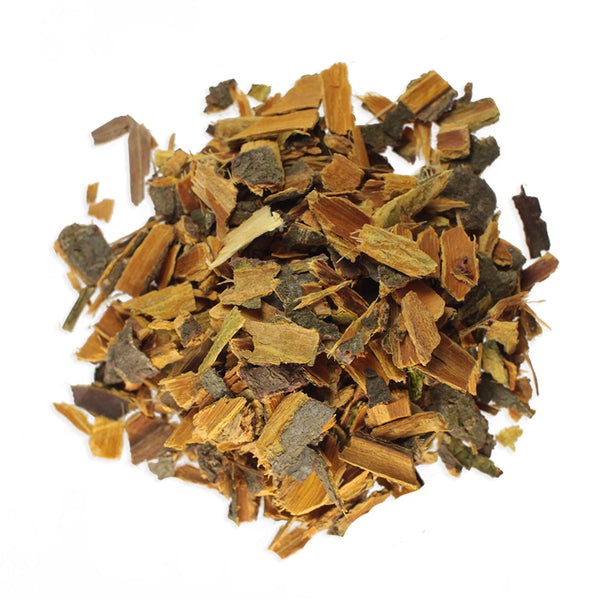 Buckthorn Bark
Product Code: 09BUCK
Info
Ingredients & Allergens
Buckthorn Bark
DESCRIPTION
Product: Buckthorn Bark
Latin Name: Frangula alnus syn. Rhamnus frangula
Plant Family: Rhamnaceae
Other Names: Alder Buckthorn, Butcher's Prickwood, Hart's Thorn, Black Dogwood, Frangula Bark, Alder Dogwood, Arraclán, Buckthorn, Frángula, Frangula, Glossy Buckthorn and Nerprun Bourdaine.
Description: This yellow-green bark has a pleasant, sweetish, and slightly bitter taste and is also known as Buckthorn Bark!
SUGGESTED USE
A natural yellow dye can be obtained from this popular bark, but it can also be infused in boiling water to create an antioxidant herbal tea…
DISCLAIMER
You should always read the label before consuming or using the product and never rely solely on the information presented here.