Menu
Products

Culinary

Wholefoods

Superfoods

Botanicals

Oils & Tinctures

Organic

Other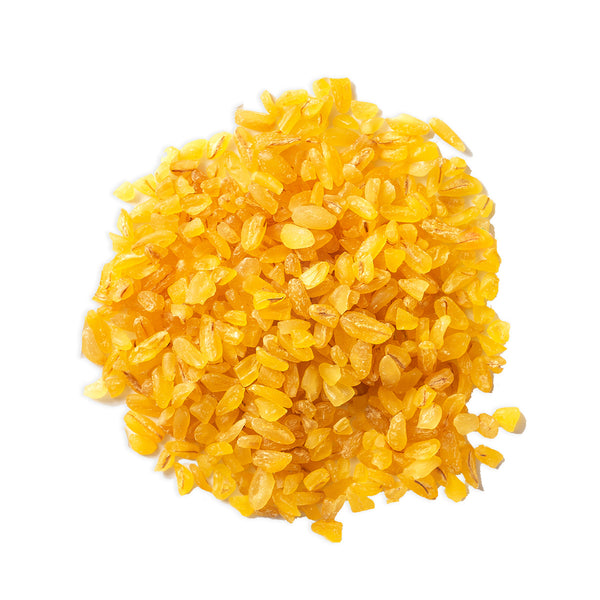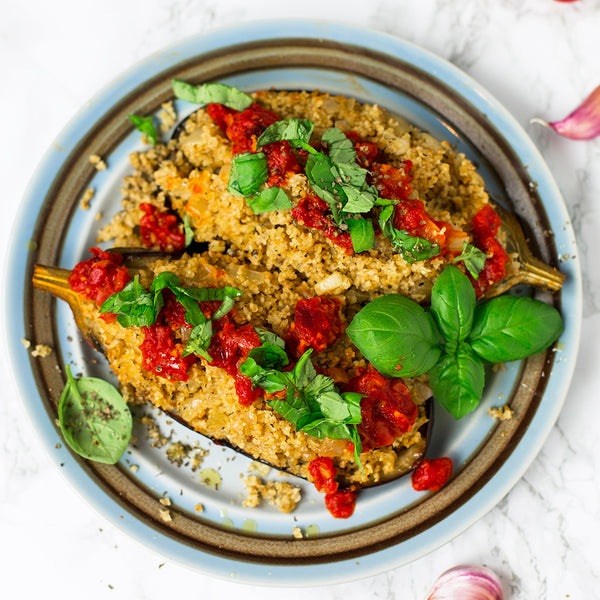 Bulgur Wheat
Product Code: 25BUL
Product
Info
Nutrition
Reviews
Info
Ingredients & Allergens
Durum Wheat
Allergy Advice: Contains gluten.
DESCRIPTION
Product: Bulgur Wheat
Plant Family: Grasses
Other Names: Bourghoul or groats
Description: These little golden grains of goodness need to make their way into your kitchen STAT! Bulgur Wheat is a whole grain made from cracked wheat that is known to be packed with vitamins, minerals and fibre. It's SO versatile it can be incorporated into almost any cooking and baking recipe (and it's great for when you've run out of rice!) We can't get enough of its nutty flavour, chewy texture and popcorn scent…
SUGGESTED USE
Replace rice with Bulgur Wheat, use to bake whole grain bread and bulk up veggie burgers with this healthy grain. Simply boil in water for 10 to 15 minutes to cook.
DISCLAIMER
You should always read the label before consuming or using the product and never rely solely on the information presented here.
Nutrition
NUTRITIONAL INFORMATION
Nutrition per 100g
Energy
1432 kJ
342 kcal
Fat
1.3g
of which saturates
0.2g
Carbohydrate
75.9g
of which sugars
0.4g
Fibre
18.3g
Protein
12.3g
Salt
0.04g
Looking for ingredients?
Click on the info tab.