Menu
Products

Culinary

Wholefoods

Superfoods

Botanicals

Oils & Tinctures

Organic

Other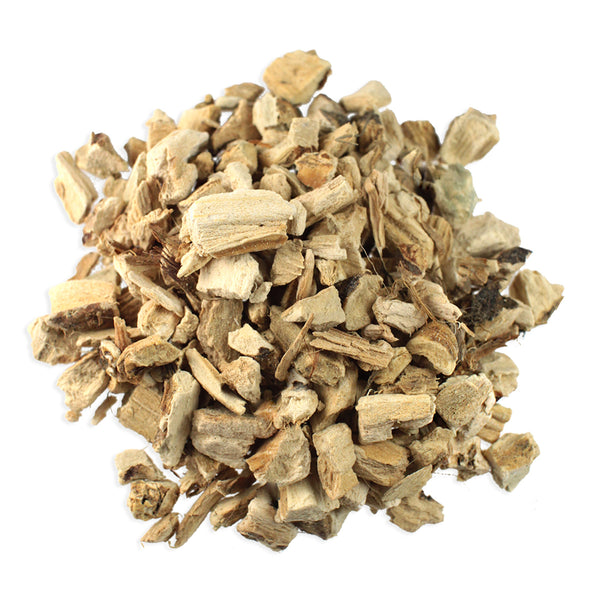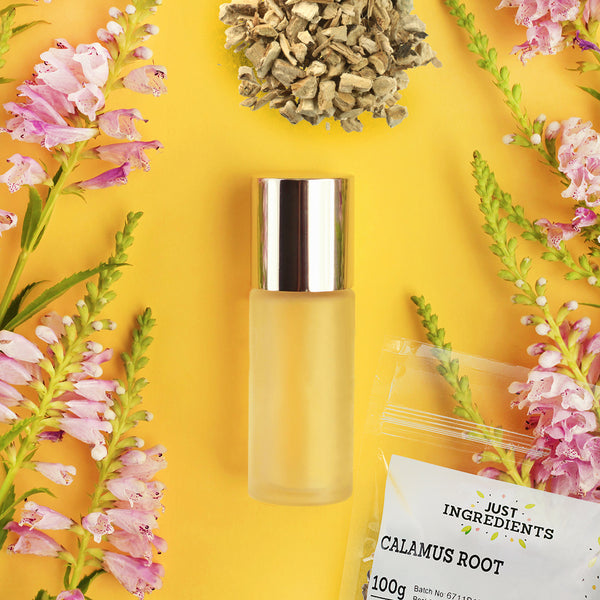 Calamus Root
Product Code: 09CAL
Info
Ingredients & Allergens
Calamus Root
DESCRIPTION
Product: Calamus Root
Latin Name: Acorus calamus syn. Calamus aromaticus
Plant Family: Acoraceae
Other Names: Sweet Flag, Calamus, Beewort, Bitter Pepper Root, Bitter Root, Flag Root, Gladdon, Sweet Root, Sweet Rush and Sweet Sedge.
Description: These pale chopped roots are quite sweet, similar to a mixture of cinnamon, nutmeg and ginger and has a scent that can be compared to cake mixture!
SUGGESTED USE
The aromatic oil from calamus is often used in the perfume industry but we enjoy adding the root to potpourri blends to help fix the scent of other ingredients. Those with green fingers will know that Calamus Root can even be used as a natural insect repellent in the garden!
DISCLAIMER
You should always read the label before consuming or using the product and never rely solely on the information presented here.