Menu
Products

Culinary

Wholefoods

Superfoods

Botanicals

Oils & Tinctures

Organic

Other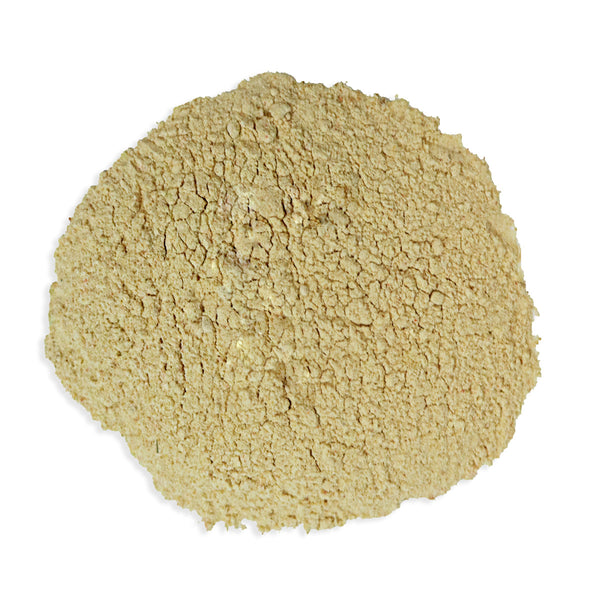 Carrot Powder
Product Code: 24CA
Product
Info
Nutrition
Reviews
Info
Ingredients & Allergens
Carrot
DESCRIPTION
Product: Carrot Powder
Latin Name: Daucus carota subsp. sativus
Plant Family: Umbellifers
Description: All the flavours and nutrients carrots have to offer in powder form! Now this is the perfect way to get more of the orange root veg into your diet…
SUGGESTED USE
Stir this nutrient rich powder into a multitude of recipes such as smoothies, juices and stews, muffins, carrot cake and gravies! Carrot Powder is easy to re-hydrate with water to make a strong carrot puree or can be used as a natural thickener for sauce.
DISCLAIMER
You should always read the label before consuming or using the product and never rely solely on the information presented here.
Nutrition
NUTRITIONAL INFORMATION
Nutrition per 100g
Energy
1169 kJ
279 kcal
Fat
1.8g
of which saturates
0.3g
Carbohydrate
40.7g
of which sugars
39.3g
Fibre
32.5g
Protein
8.8g
Salt
1.13g
Looking for ingredients?
Click on the info tab.