Menu
Products

Culinary

Wholefoods

Superfoods

Botanicals

Oils & Tinctures

Organic

Other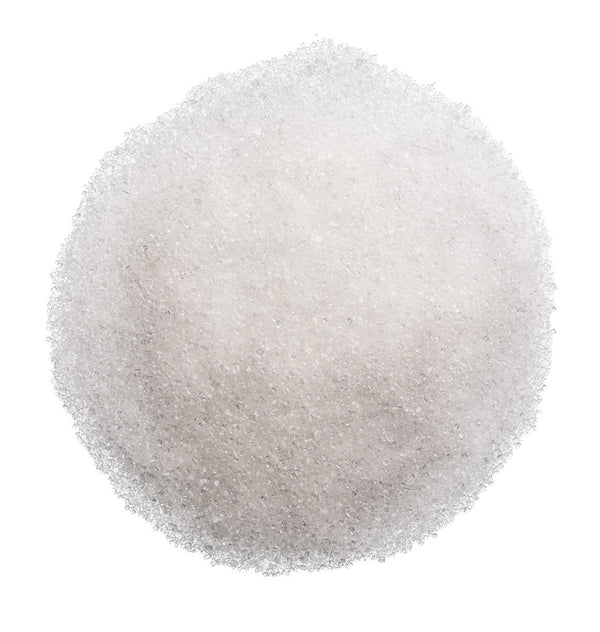 Caster Sugar
Product Code: 15CAS
Info
Ingredients & Allergens
White sugar
DESCRIPTION
Product: Caster Sugar
Plant Family: Poaceae
Other Names: Castor Sugar, Superfine Sugar, and Baker's Sugar.
Description: The great all-rounder of the sugar family has got to be Caster Sugar! This essential ingredient has more finely ground crystals than granulated sugar, which means it dissolves faster. It's taste? Sweet of course! Our Caster Sugar is of course GMO free and non-irradiated...
SUGGESTED USE
Caster Sugar is used in a range of baking recipes. It's popular for baked goods and desserts as the texture is so fine that it dissolves when mixed but it can also be used in beverages such as cocktails and mocktails as a sweetener - in many cases it's used as a substitute for simple syrup. So, what are you waiting for? On your marks, get set, BAKE!
DISCLAIMER
You should always read the label before consuming or using the product and never rely solely on the information presented here.