Menu
Products

Culinary

Wholefoods

Superfoods

Botanicals

Oils & Tinctures

Organic

Other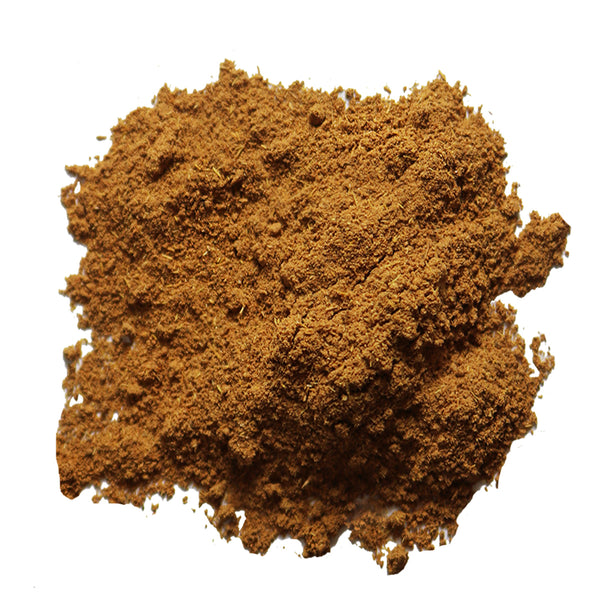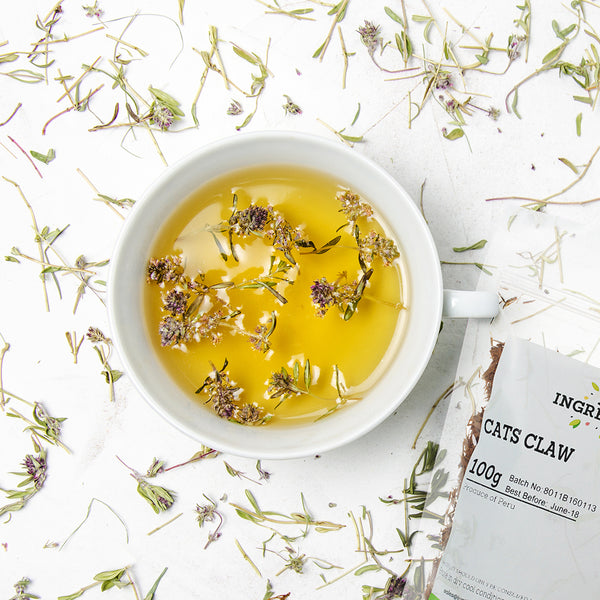 Cat's Claw Powder
Product Code: 24CATS
Info
Ingredients & Allergens
Cats Claw Bark
DESCRIPTION
Product: Cat's Claw Powder. Produced from the Inner bark.
Latin Name: Uncaria tomentosa
Plant Family: Rubiaceae
Other Names: Uña de Gato, Vilcacora, Paraguayo, Peruvian Cat's Claw, Garabato, Garbato Casha, Samento, Toroñ, Tambor Huasca, Uña Huasca, Uña de Gavilan, Hawk's Claw and Saventaro.
Description: Our Cat's Claw Powder is known for its bitter and woody flavour and is often steeped in water to make a healthy herbal tea!
SUGGESTED USE
Steep 2g of Cat's Claw Powder in one cup of hot water for 5 – 10 minutes. Mix with rooibos tea, honey, and lemon to serve.
DISCLAIMER
You should always read the label before consuming or using the product and never rely solely on the information presented here.