Menu
Products

Culinary

Wholefoods

Superfoods

Botanicals

Oils & Tinctures

Organic

Other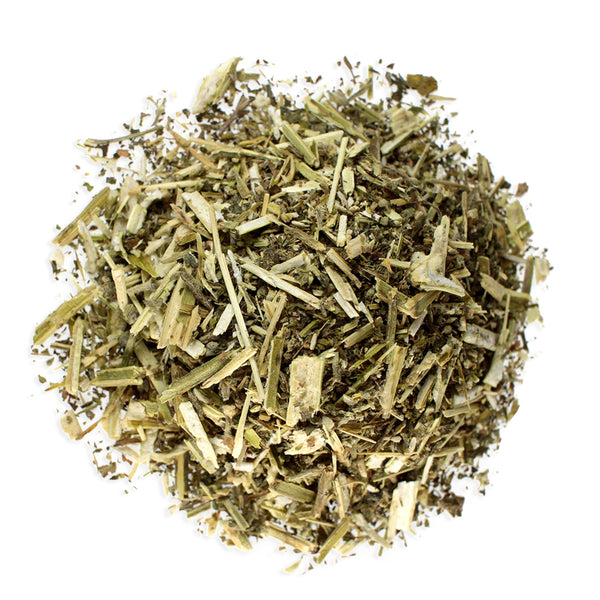 Catnip
Product Code: 09CAT
Info
Ingredients & Allergens
Catnip Herb
DESCRIPTION
Product: Catnip
Latin Name: Nepeta cataria
Plant Family: Lamiaceae
Other Names: Catnep, Catswort, Catrup, Field Balm, Nep, Cataire, Chataire, Herbe à Chat, Herbe aux Chats, Hierba Gatera, Menta de Gato and Menthe des Chats.
Description: Did you know that Catnip is a type if mint?! That explains its woodsy, almost grassy taste… The longer its paired with lemon, the more you'll taste the natural underlying minty, citrusy flavours!
SUGGESTED USE
Catnip isn't just for cats (although we can confirm our furry feline friends love the stuff!) Steep Catnip in boiling water with lemon juice and honey and enjoy as a healthy herbal tea (for humans of course…)
DISCLAIMER
You should always read the label before consuming or using the product and never rely solely on the information presented here.