Menu
Products

Culinary

Wholefoods

Superfoods

Botanicals

Oils & Tinctures

Organic

Other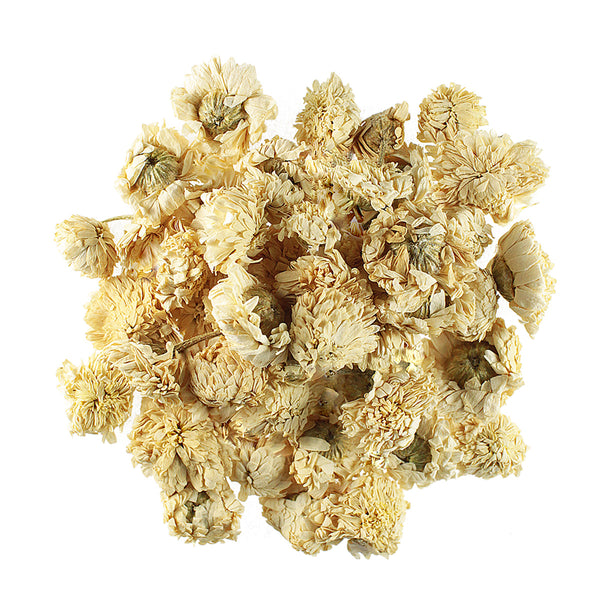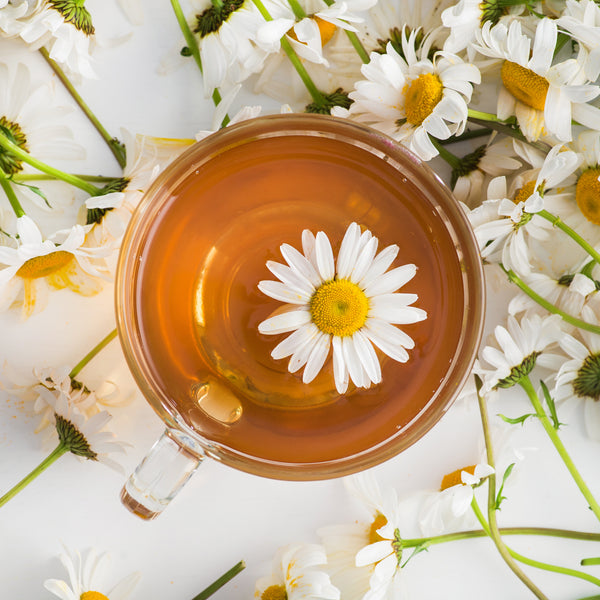 Chamomile Flowers Roman
Product Code: 09CHR
Info
Ingredients & Allergens
Chamomile Roman Flowers
DESCRIPTION
Product: Chamomile Flowers (Roman)
Latin Name: Chamaemelum nobile syn. Anthemis nobilis
Plant Family: Asteraceae
Other Names: Roman Camomile, Garden Camomile, Ground Apple, Low Chamomile, English Chamomile, Maythen, Manzanilla and Whig Plant.
Description: These flowers may not look like the Chamomile Flowers you're used to and that's because these are Roman Chamomile Flowers! You'll love their light, fresh apple fragrance…
SUGGESTED USE
Ditch the tea bags and use our Chamomile Flowers as a relaxing loose-leaf herbal tea. You may think these flowers are a one trick pony, but you'd be oh so wrong… Did you know herbal tea can be used to make mouth-watering rice, honey panna cotta and tea-poached pears?!
DISCLAIMER
You should always read the label before consuming or using the product and never rely solely on the information presented here.