Menu
Products

Culinary

Wholefoods

Superfoods

Botanicals

Oils & Tinctures

Organic

Other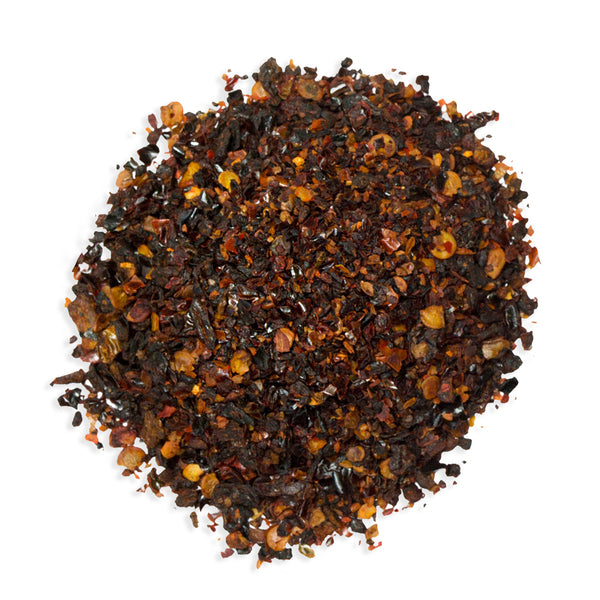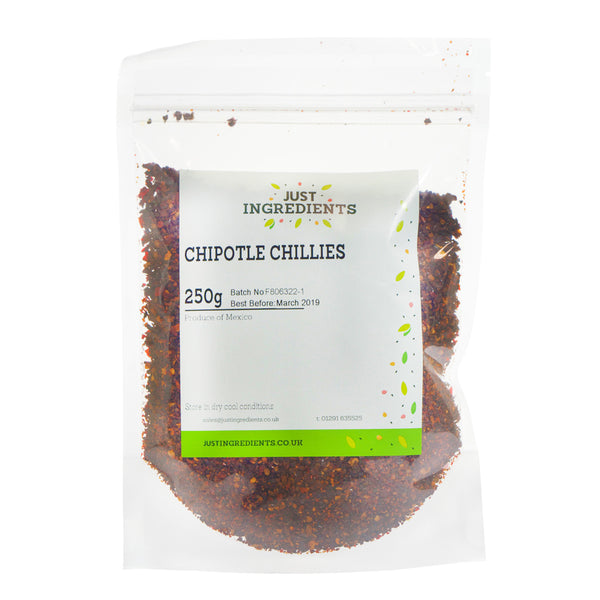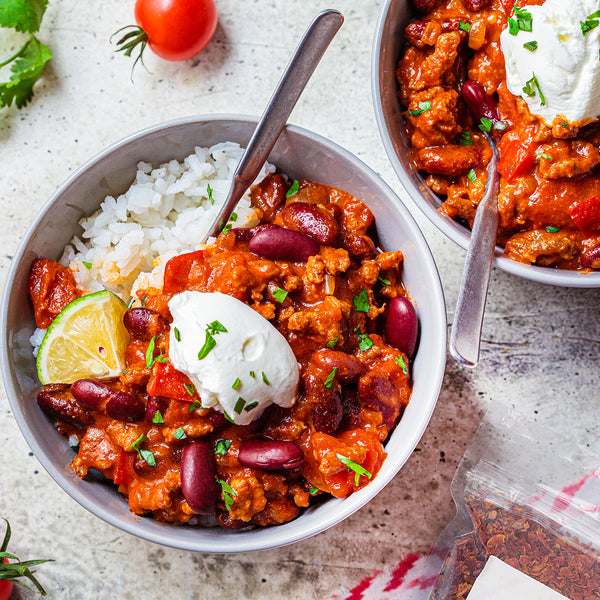 Chipotle Chilies 1-3mm
Product Code: 20CHIP
Info
Ingredients & Allergens
Jalapeno Peppers
DESCRIPTION
Product: Chipotle Chilies 1-3mm
Latin Name: Capsicum frutescens
Plant Family: Solanaceae
Other Names: Chipotle Peppers, Chipotle Chili Meco or Ahumado.
Description: Did you know Chipotle Chillies are smoked jalapeno chillies? (It's pronounced Chee-POT-tleh by the way!) These fine cut Chipotle Chillies give a definite heat but also a deeply smoky, savoury flavour at the same time…
SUGGESTED USE
No need to chop, just sprinkle Chipotle Chilies into mayonnaise, hummus, soups, black bean burgers and tacos for fiery flavour!
DISCLAIMER
You should always read the label before consuming or using the product and never rely solely on the information presented here.