Menu
Products

Culinary

Wholefoods

Superfoods

Botanicals

Oils & Tinctures

Organic

Other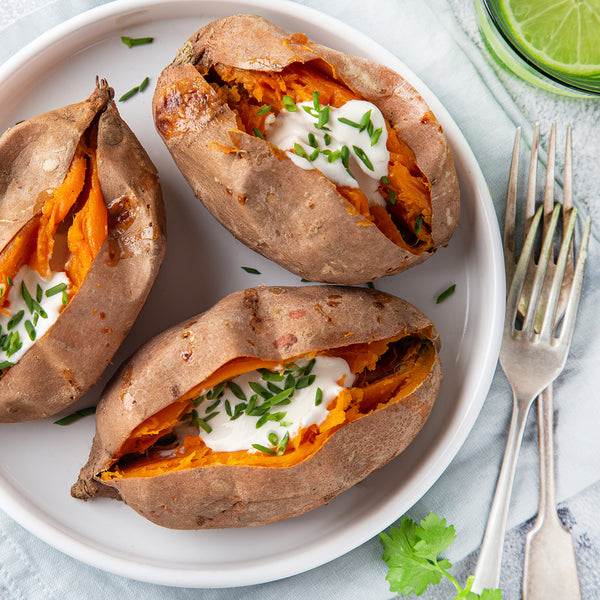 Chives
Product Code: 10CHI
Info
Ingredients & Allergens
Chives
DESCRIPTION
Product: Chives
Latin Name: Allium schoenoprasum
Plant Family: Amaryllidaceae
Other Names: Rush Leeks, Petit Poureau, Ail Civitte, Cives, Civa, Ciboulette, Schnittlauch, Cipollina and Cebolletas.
Description: If the bright green colour doesn't sway you to fill your cupboards with Chives, then perhaps the mild onion like flavour will! This classic herb is high on every cook's list of essential store cupboard ingredients for a very good reason…
SUGGESTED USE
Stir into omelettes, scrambled eggs and homemade quiches or sprinkle into bread dough, savoury scone, biscuit, and muffin recipes for extra flavour. Use as a garnish in places where you want a delicate onion flavour or if you've got a green thumb, try using as a natural fungicide spray in the garden.
DISCLAIMER
You should always read the label before consuming or using the product and never rely solely on the information presented here.