Menu
Products

Culinary

Wholefoods

Superfoods

Botanicals

Oils & Tinctures

Organic

Other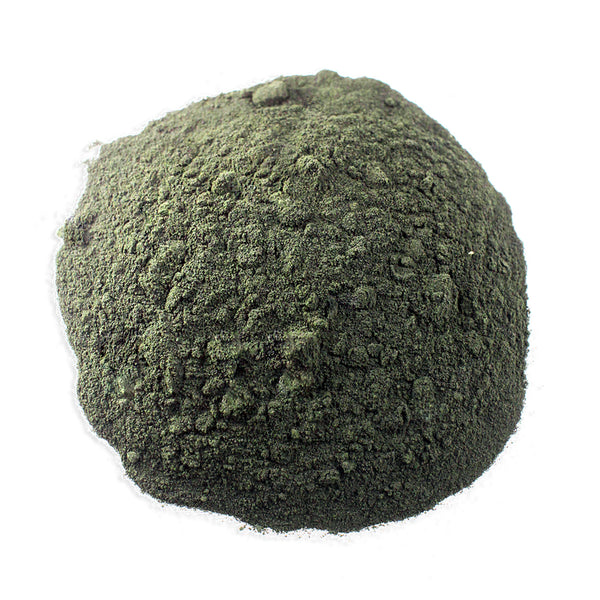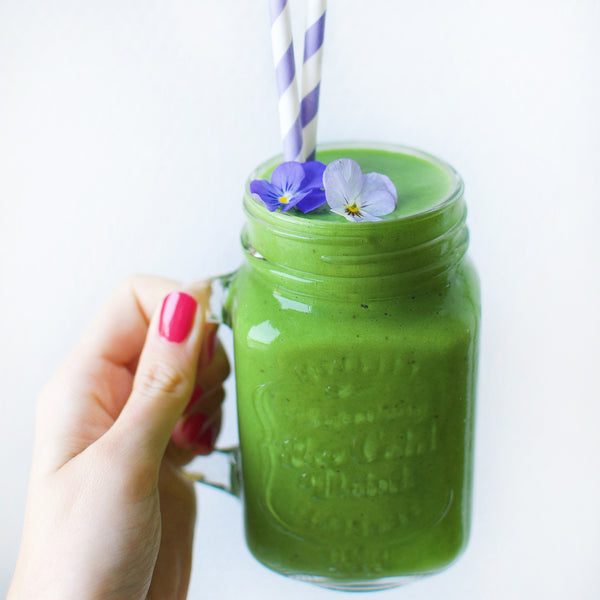 Chlorella Powder
Product Code: 09CHL
Product
Info
Nutrition
Reviews
Info
Ingredients & Allergens
Chlorella
DESCRIPTION
Product: Chlorella Powder
Latin Name: Chlorella vulgaris
Plant Family: Chlorellaceae
Other Names: Algue Verte d'Eau Douce, Chlorella Algae, Chlorelle, Clorela, Freshwater Green Algae and Yaeyama Chlorella.
Description: Chlorella is a nutritious algae that's gaining popularity fast! Similar to Spirulina in flavour, (but much less bitter) this powder is a healthy source of natural protein.
SUGGESTED USE
Infuse in boiling water, leave to cool, and add to green juices and smoothies or nourish skin by making your own Chlorella face pack!
DISCLAIMER
You should always read the label before consuming or using the product and never rely solely on the information presented here.
Nutrition
NUTRITIONAL INFORMATION
Nutrition per 100g
Energy
1557 kJ
372 kcal
Fat
13g
of which saturates
2.8g
Carbohydrate
4g
of which sugars
0g
Fibre
13g
Protein
61g
Salt
0.01125g
Looking for ingredients?
Click on the info tab.