Menu
Products

Culinary

Wholefoods

Superfoods

Botanicals

Oils & Tinctures

Organic

Other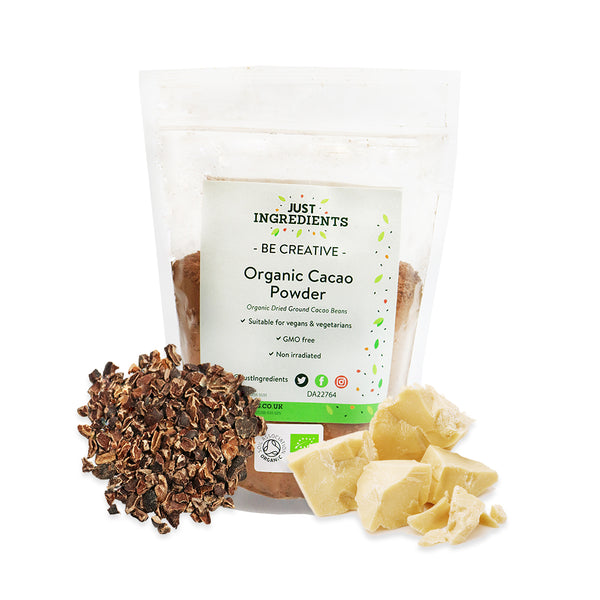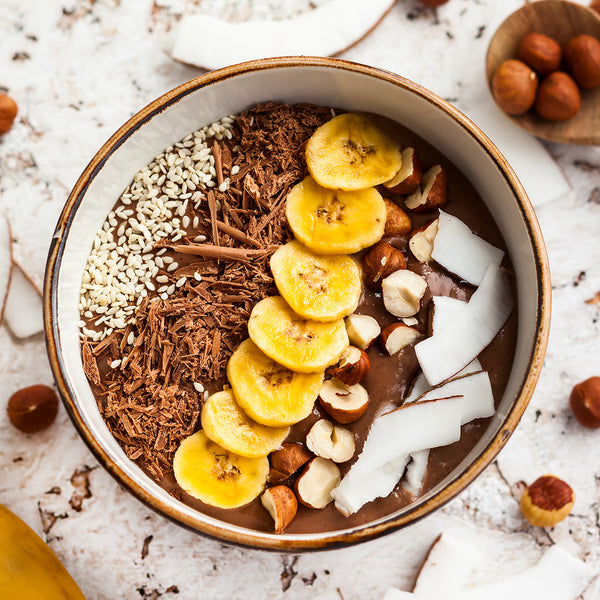 Chocoholics Bundle
Product Code: BUNCHOC
Info
DESCRIPTION
Product: Chocoholics Bundle
Description: Good news for all the chocoholics our there… Your favourite sweet treat can be a part of a healthy diet! Just check out this chocolatey bundle.
Bundle Includes:
1 x 100g Cacao Nibs
1 x 100g Organic Cacao Powder
1 x 100g Organic Raw Cacao Butter Pieces
SUGGESTED USE
Sprinkle cacao nibs on top of smoothie bowls, porridge and breakfast cereals, turn your bakes and beverages chocolatey with natural cacao powder and make your own homemade chocolates with rich and creamy cacao butter pieces! Move over Wily Wonka…
DISCLAIMER
You should always read the label before consuming or using the product and never rely solely on the information presented here.