Menu
Products

Culinary

Wholefoods

Superfoods

Botanicals

Oils & Tinctures

Organic

Other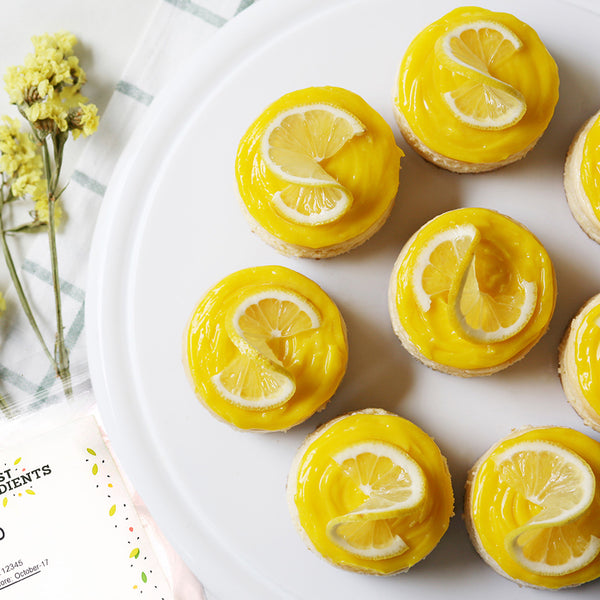 Citric Acid
Product Code: 15CIT
Info
Ingredients & Allergens
Citric Acid
DESCRIPTION
Product: Citric Acid
Other Names: C6H8O7, Sour Salt and Sodium Citrate.
Description: Citric Acid is found naturally in citrus fruits, especially lemons and limes but unlike these strong-tasting fruits, Citric Acid has an amazing ability to not contribute flavour of its own to food!
SUGGESTED USE
This versatile ingredient is often used in the food industry as an emulsifying and binding agent, and as a preservative but it's famously used in baking to improve the texture of breads and cakes. It can even be used as a substitute for fresh lemon! The key ingredient in bath bombs? Citric Acid!
DISCLAIMER
You should always read the label before consuming or using the product and never rely solely on the information presented here.