Menu
Products

Culinary

Wholefoods

Superfoods

Botanicals

Oils & Tinctures

Organic

Other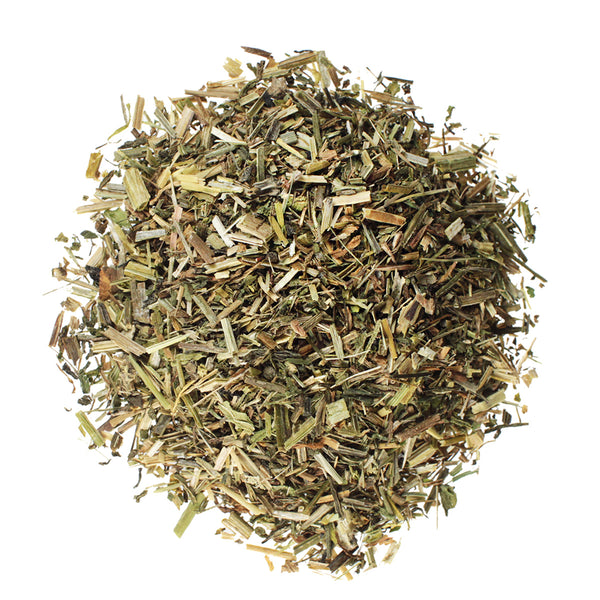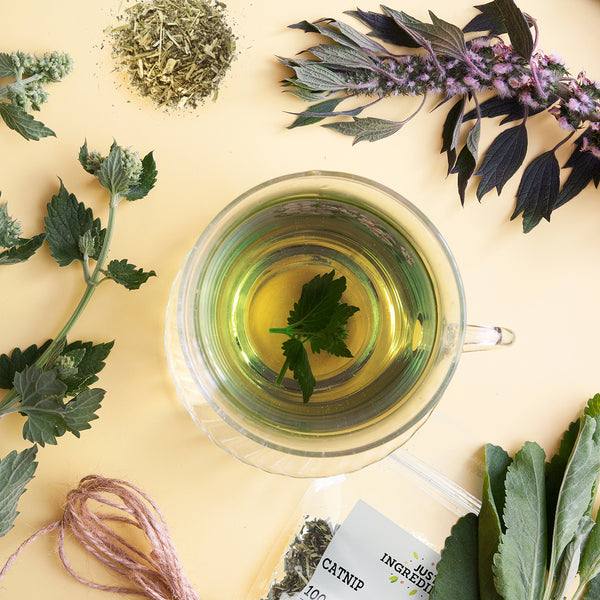 Clivers Herb (Cleavers)
Product Code: 09CL
Info
Ingredients & Allergens
Clivers Herb
DESCRIPTION
Product: Cleavers
Latin Name: Galium aparine syn. Aparine hispida, Aparine vulgaris, Asterophyllum aparine, Galium charoides.
Plant Family: Rubiaceae
Other Names: Clivers, Goosegrass, Coachweed, Catchweed, Bedstraw, Barweed, Clabber Grass, Cleaverwort, Gravel Grass, Grip Grass, Goosegrass, Goosebill, Goose Hair, Gosling Weed, Hedge Burrs, Milk Sweet, Poor Robin, Robin Run The Hedge, Stick-a-Back, Sweethearts, Savoyan and Scratchweed.
Description: Cleavers Herb has a faint bitter taste which makes consuming its health benefits oh so simple and palatable!
SUGGESTED USE
Dried Cleavers make a tasty herbal tea when infused in boiling water and can even be used to create homemade tinctures!
DISCLAIMER
You should always read the label before consuming or using the product and never rely solely on the information presented here.