Menu
Products

Culinary

Wholefoods

Superfoods

Botanicals

Oils & Tinctures

Organic

Other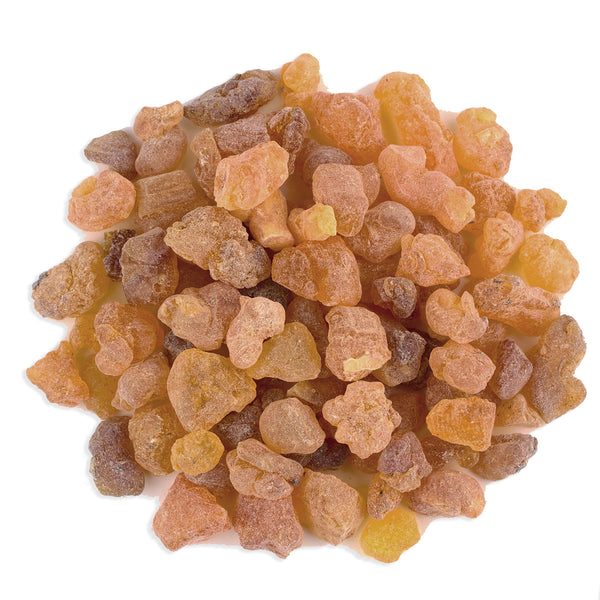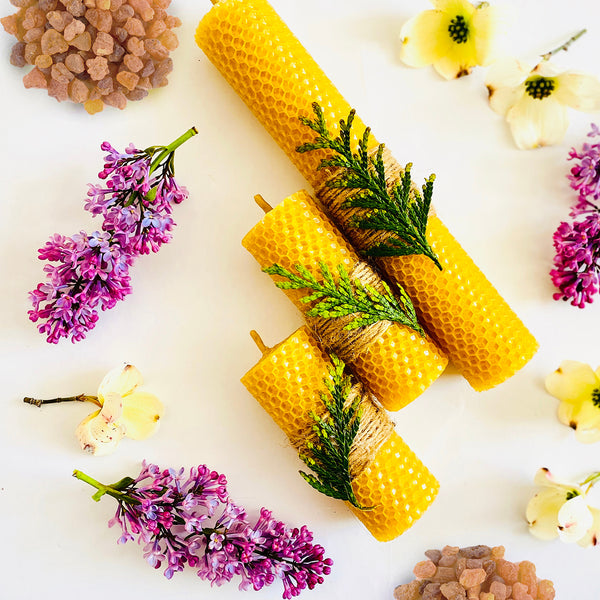 Damar Gum
Product Code: 09DAMAR
Info
Ingredients & Allergens
Damar Gum
DESCRIPTION
Product: Damar Gum
Latin Name: Canarium strictum
Plant Family: Burseraceae
Other Names: Dammar Resin, Damer, Dammer, Dhup Tree, Dhoopam , Pantham, Gatu, Batu, Nallarojanamu, Dhoopavriksha, Raaladhoopa, Mandadhoopa and Indian Copal.
Description: Our high-quality Damar Resin isn't heat treated which means it's in its natural state! This golden gum has a light, airy sweet scent and is often used as a key ingredient in eco-friendly beeswax food wraps.
SUGGESTED USE
Use the resin on its own as incense or get creative and blend with other herbs and resins! Did you know, Damar Gum is used in the food industry as a glazing agent and can even be used by painters to make a varnish for protecting paintings? Top Tip: Pair Damar Gum with beeswax to raise its melting temperature!
DISCLAIMER
You should always read the label before consuming or using the product and never rely solely on the information presented here.