Menu
Products

Culinary

Wholefoods

Superfoods

Botanicals

Oils & Tinctures

Organic

Other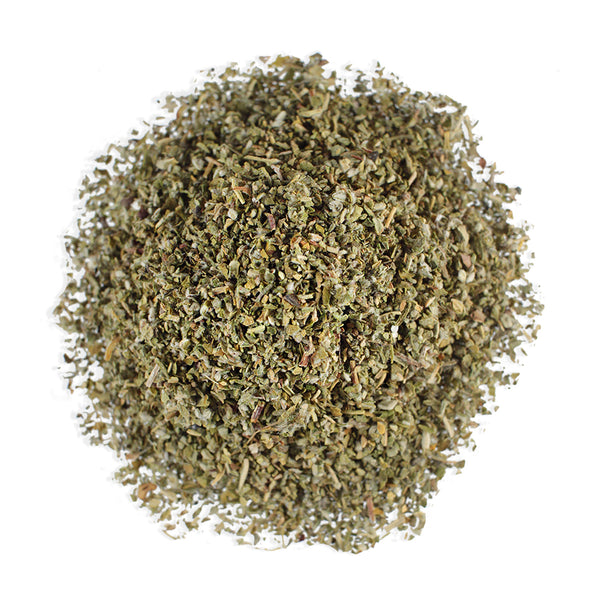 Damiana
Product Code: 09DAM
Info
Ingredients & Allergens
Damiana Leaves
DESCRIPTION
Product: Damiana
Latin Name: Turnera diffusa syn. Turnera diffusa var. aphrodisiaca, Turnera microphylla.
Plant Family: Passifloraceae
Other Names: Old Woman's Broom, Mexican Damiana, Mexican Holly, Herba de la Pastora, Aphrodisiakos, Goddess of Love, Love Leaf, Hierba del Amor and Chanana.
Description: Damiana's sweet, fruity, and earthy scent is similar to chamomile which explains its floral aromatic flavours!
SUGGESTED USE
Use our Damiana to make homemade liqueurs, cordials, and herbal teas (just don't forget to infuse in boiling water beforehand!) The goods sold on our website are for lawful use only.
DISCLAIMER
You should always read the label before consuming or using the product and never rely solely on the information presented here.