Menu
Products

Culinary

Wholefoods

Superfoods

Botanicals

Oils & Tinctures

Organic

Other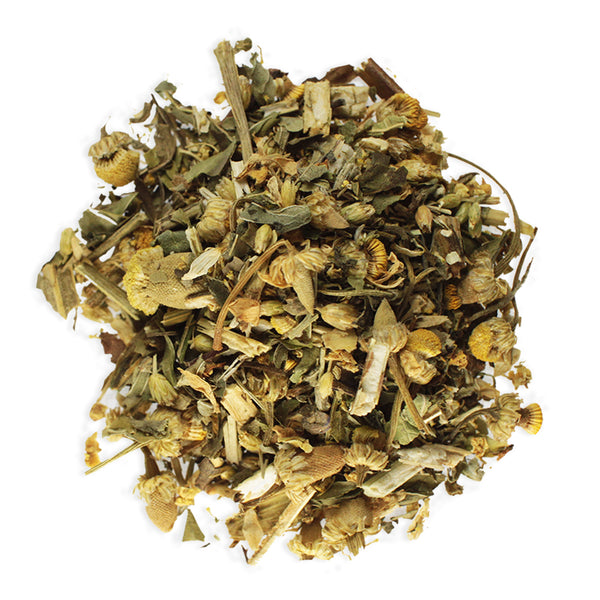 Detox Herbs
Product Code: 15DET
Info
Ingredients & Allergens
Catnip Herb, Chamomile, Elderflower, Peppermint, Skullcap, Yarrow
DESCRIPTION
Product: Detox Herbs
Description: This unique blend of herbal teas consists of catnip, chamomile, elderflower, peppermint, skullcap, and yarrow… What a combo! Every tea drinker needs this green and yellow mixture in their hot drinks cupboard, especially if you enjoy the taste of peppermint tea with a twist!
SUGGESTED USE
Steep in boiling water, strain and enjoy as a healthy herbal tea or sprinkle into the tub for a cleansing herbal bath to sooth the mind and body.
DISCLAIMER
You should always read the label before consuming or using the product and never rely solely on the information presented here.