Menu
Products

Culinary

Wholefoods

Superfoods

Botanicals

Oils & Tinctures

Organic

Other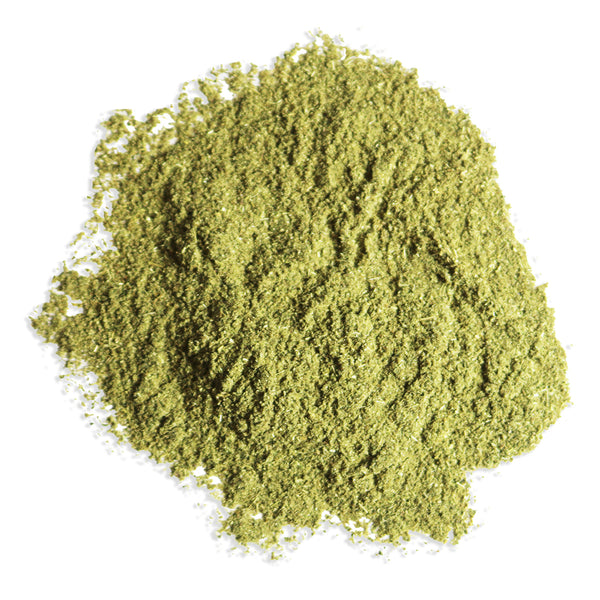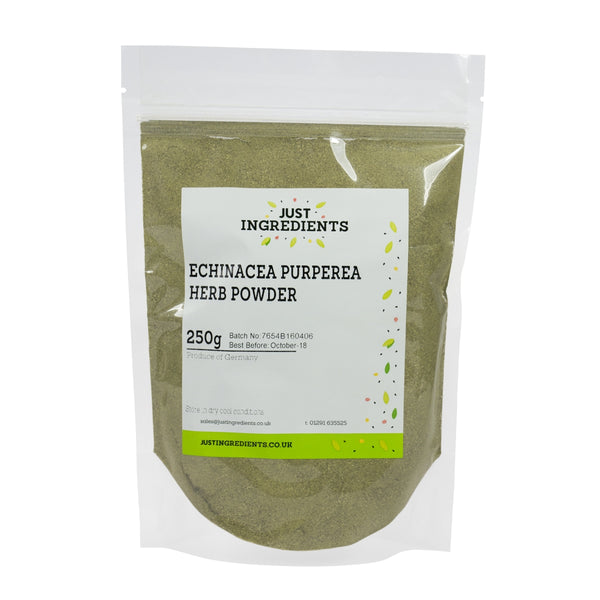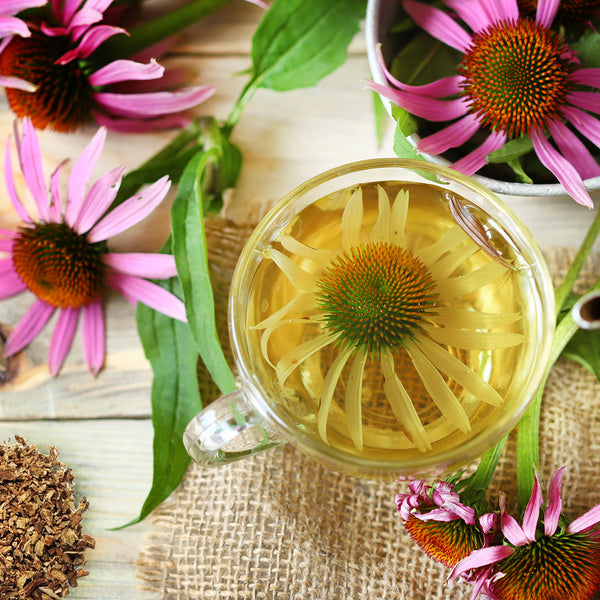 Echinacea Herb Powder
Product Code: 24ECH
Info
Ingredients & Allergens
Echinacea Purpurea Herb Powder
DESCRIPTION
Product: Echinacea Herb Powder
Latin Name:  Echinacea spp.
Plant Family: Asteraceae
Other Names: Narrow-Leaf Coneflower, Purple Coneflower, Black Sampson, Sampson Root, Hedgehog, Snakeroot, Scurvy Root, Indian Head, Purpursonnenhutkraut, Purpursonnenhutwurzel, Equinácea, Fleur à Hérisson, Hedgehog, Igelkopfwurzel and Comb Flower.
Description: Now this ingredient is well known for its beautiful flower, but we love Echinacea for its sweet aromatic herb (especially when it's ground down into a convenient powder!)
SUGGESTED USE
Steep Echinacea Herb Powder in boiling water, strain and enjoy as a healthy herbal tea!
DISCLAIMER
You should always read the label before consuming or using the product and never rely solely on the information presented here.